AMD Ends Support for Radeon HD 7000, R200, R300 & Fury GPUs
---
---
---
Mike Sanders / 2 years ago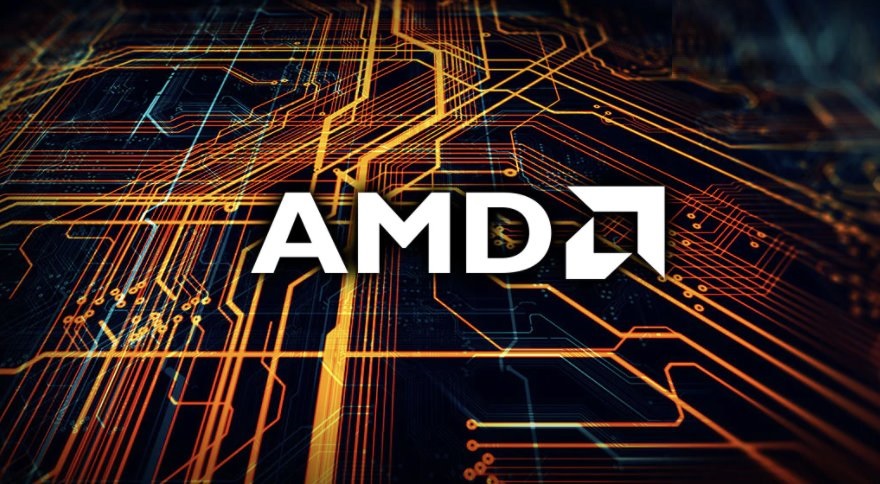 When it comes to continued support for older PC hardware, while it is always nice to see tech-supported for as long as possible, there does always come the point where things have to end. If you do, therefore, own an AMD Radeon HD 7000, R200, R300, or Fury graphics card, then you might want to savour your latest 21.5.2 driver update as following a report via TechPowerUp, this has officially marked the final supported update those GPUs will get!
AMD Ends Driver Support for Older GPUs
As part of the official driver notes, AMD has confirmed that their latest 21.5.2 driver update will officially be the last time that their older CoreNext-based architecture graphics cards will be invited to the party. So, in other words, from this point on, it's only going to be Polaris and after that will receive regular driver updates and, perhaps most notably from a consumer standpoint, game-ready updates.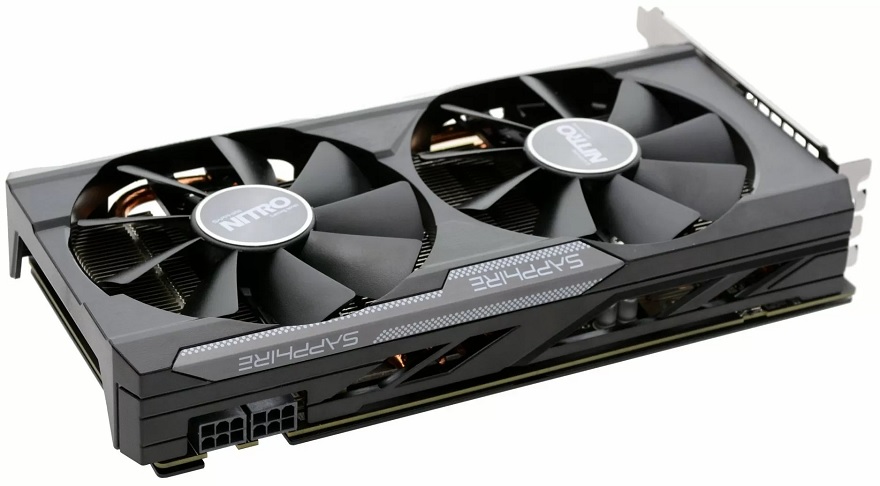 What Do We Think?
Overall, the news isn't honestly that surprising. Yes, there are still plenty of people out there that both own and happily use these graphics cards, but given that even in a best-case scenario, the 'newest' release here is 6 years old (with some being as old as 10), in terms of 'modern gaming', they clearly don't really pack the punch required any more for new AAA-gaming releases.
So, on the downside, driver support for those graphics cards has ended. On the upside though, if you do have one of those GPUs happily sat in your PC, you can at least be happy to know that you're not going to be pestered every couple of weeks to update your drivers any more!
What do you think? – Let us know in the comments!