AMD Ends Driver Support For Non-GCN Graphics Cards
---
---
---
John Williamson / 7 years ago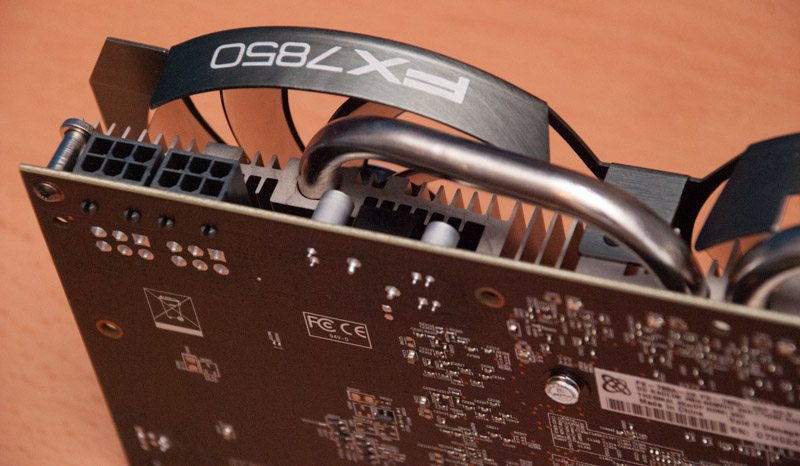 AMD recently overhauled Catalyst Control Center for a more feature-rich and streamlined experience via the Radeon Crimson software suite. If you're interested to see the new functionality or performance improvements, please check out our full review here. Unfortunately, AMD have decided to cease official support for non-GCN graphics cards and focus on making the best possible gains on the GCN architecture. As a result, various cards like the 5870 and more will not receive any future driver updates. According to AMD, this is because the GPU optimizations are maximized and clearly, they want to focus on their modernized driver user-interface and GCN enhancements. Here is the official statement from AMD in full:
"AMD Radeon™ HD 8000 Series (HD 8400 and below), Radeon™ HD 7000 Series (HD 7600 and below), Radeon™ HD 6000 Series, and Radeon™ HD 5000 Series Graphics products have reached peak performance optimization as of November 24th, 2015.

These products have been moved to a legacy support model and no additional driver releases are planned. This change enables us to dedicate valuable engineering resources to developing new features and enhancements for graphics products based on the GCN Architecture.

As a courtesy to our valued supporters we are providing a final "As Is" Beta driver together with the release of the AMD Radeon Software Crimson Edition. The AMD Radeon Software Crimson Edition Beta driver includes the redesigned user interface as well as some enhanced features. More information can be found in the AMD Radeon Software Crimson Edition Beta Driver Release Notes.

For users looking for a WHQL certified driver, the AMD Catalyst™ 15.7.1 driver will continue to be available for users running Windows® 10, Windows® 8.1, and Windows® 7. Users running Windows® Vista and older Microsoft® operating systems can use the AMD Catalyst™ 13.12 driver. These drivers are available for download on the Drivers + Download Center page.

For users passionate about gaming, you may wish to consider upgrading to a modern GPU and benefit from exciting new features, improved performance, lower power consumption and broader compatibility with the latest PC games. For information about resellers and product availability, visit: http://shop.amd.com."
Are you still using an older AMD graphics card?