AMD Files Trademark for Vega II Logo – Vega Refresh Coming?
---
---
---
Ron Perillo / 4 years ago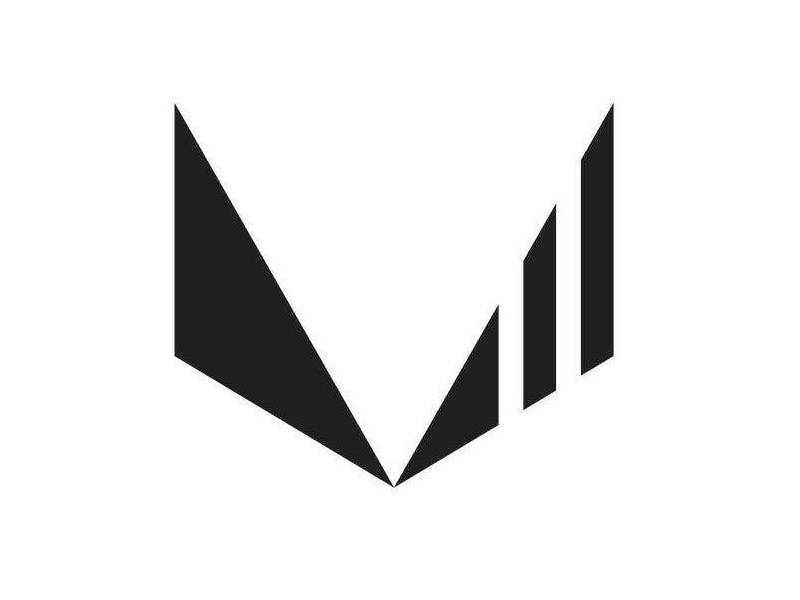 More New AMD Radeon Video Card Options in the Horizon?
Rumours are floating around about AMD's upcoming next-gen 7nm NAVI GPUs. Whether those are even remotely close to true is anyone's guess. However, it appears that AMD might have more video card releases in mind.
Twitter user @m_BoMby has discovered a trademark logo filing for what appears to be a new Vega II logo. It is the same simple Vega graphics (two triangles forming a V). Except this time, there are two lines on the right 'eye'.
You can see this logo above or follow this link to the Image Trademark filing via Justia.com. This is a recent filing, started only at the end of November 2018.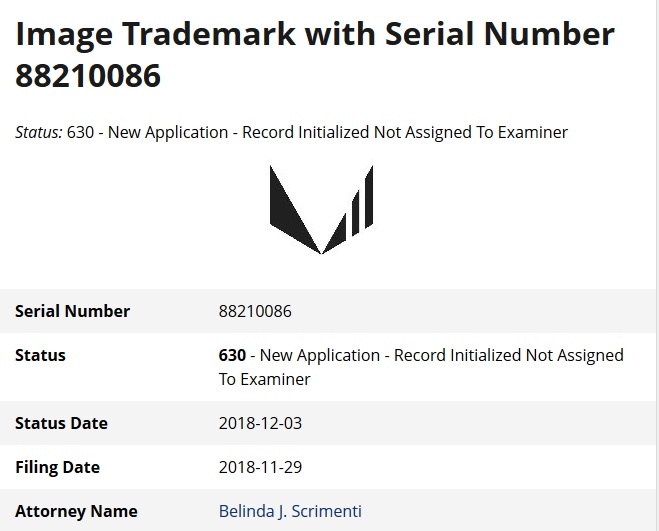 What Does This Mean?
While the filing itself does not provide any technical details. This suggests that AMD is most likely planning a refresh of their current RX Vega GPUs.
They have already released a 12nm refresh for their aging Polaris architecture with the RX 590. Now the RX Vega 56 and RX Vega 64 might be getting the same treatment as well.
Moving to 12nm obviously means better thermals and better efficiency like with the RX 590. The performance should also get a bit of a bump. Considering the RX 590 performs in between the RX 580 and the RX Vega 56, expect a similar boost when RX Vega II 56 and RX Vega II 64 equivalents come out.
The only question as usual is of course, when. With CES 2019 on the horizon, we just have to wait and see.