AMD Finally Set To Join The NASDAQ-100
---
---
---
Mike Sanders / 4 years ago
AMD To Join The NASDAQ-100
The NASDAQ represents one of the biggest stock market groups in the world. At least in terms of the technology market. Yes, if you have a company with any involvement in the industry, hitting the NASDAQ-100 is very important in terms of not only prestige but in showing that your company is genuinely one of the 'movers and shakers' in the market!
Well, it has taken a little while, but in a report via PCGamesN, AMD has finally made it. Well, more accurately, they will make it on December 24th.
Big Steps In The Right Direction
AMD may not have done anything speculator in the last few years, but they have made slow and sure steps in the right direction. For example, the introduction of the Ryzen processor series in 2017 gave Team Red something that hadn't had in years (arguably ever). Namely, a sexy product that appealed to the market both in terms of price and performance.
AMD has also found some success with their graphics card ranges. The 4XX and 5XX series have proven to be very competent (and much less expensive) GPUs than Nvidia has largely had to offer.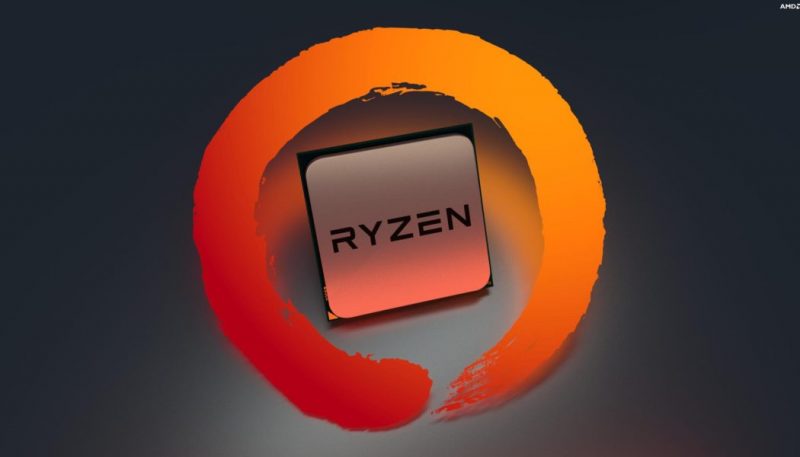 Watch Out Intel And Nvidia
With AMD joining the NASDAQ-100, they are now officially in the same group as Intel and Nvidia. Admittedly, in terms of 'scale', those are significantly larger companies. This announcement does, however, cement the fact that whether you are a fan of the company or not, AMD is certainly moving in the right direction!
What do you think? – Let us know in the comments!