AMD Giving Away Civilization VI With RX 480
---
---
---
Samuel Wan / 5 years ago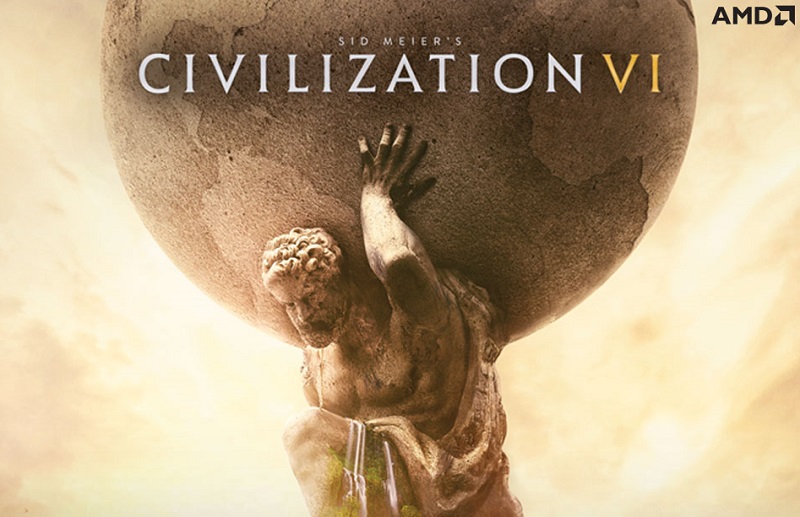 Over the past couple of years, hardware has often been bundled with free copies of games. This trend has more or less become standard, making it more or less certain that there will be a freebie whenever you purchase a new GPU. As part of their ongoing game promotion, AMD has added one of the big titles of their year to the available options. For purchasers of the RX 480, they can choose Sid Meier's Civilization VI as their freebie.
One note of caution, however, is that it looks like AMD is still in the process of rolling out the giveaway. So far PCSpecialist, Sapphire, and MSI appear to have the game bundled with their RX 480 cards and certain systems. From AMD the official game voucher site has been updated with the new title. The campaign will run from November 15th till January 15th next year.
As one of the hottest titles right now on Steam, Civilization 6 will be a welcome freebie for many, especially fans of strategy games. If you do plan to take advantage of this offer, it may be wise to wait a day or two or contact your retailer directly to ensure your card is eligible before purchase.