AMD Holding Capsaicin Livstream Event At GDC Feb 28th
---
---
---
Samuel Wan / 6 years ago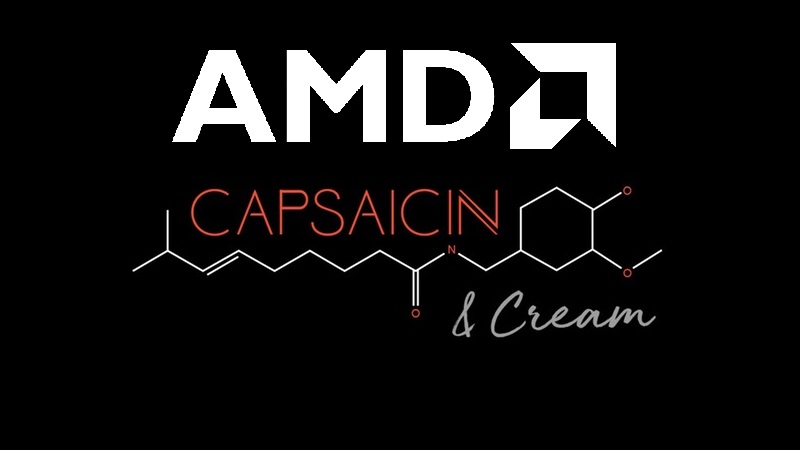 Over the past several weeks, much of our attention has been on AMD's upcoming Ryzen CPUs and rightly so. At the same time, the Sunnyvale company is also gearing up to launch their new Vega GPUs. So far, the only detailed timeline we have received is the first half of 2017. In a surprising development, AMD has just gone ahead and revealed a live stream event set to occur on February 28th at GDC.
The Capsaicin live stream and Cream developer sessions, of course, would take place in Q1 2017. While it's unlikely that AMD will launch Vega during GDC, no matter how awesome it would be, we should be getting a lot more details about their upcoming products. Capsaicin, as you might remember was also the name used for last year's GDC event. That brought us some details for Polaris and it will likely do the same for Vega this time around.
Since Ryzen is expected at GDC, it will be interesting to see if the CPU side will be revealed at Capsaicin as well. Reports so far have pointed to a March 2nd launch later that week at GDC as well. For AMD fans, it will soon be possible to build a top of the line PC using only components from the Red team.