AMD Release 21.10.4 Beta GPU Drivers to Fix Guardians of the Galaxy Issues
---
---
---
Mike Sanders / 2 years ago
For those of you possibly thinking you're suffering from a case of deja vu, yes, it has literally been only a few days since AMD released their last official Radeon Adrenalin graphics card update. In something that will certainly not help their somewhat mixed reputation among the community in regards to their driver releases, however, a new 21.10.4 hotfix driver update has just been launched that, rather ironically, looks to correct a rather notable problem in Guardians of the Galaxy. A title that was, incidentally, supposed to have just received 'game ready' optimisations.
AMD Radeon Software Adrenalin 21.10.4
We should note that this is a beta driver update and has only been released to specifically correct a rather bothersome issue within Guardians of the Galaxy. – What's the problem you ask? Well, put simply, it seems that while running the game on their Radeon 6000 GPUs, the latest 'official' driver update caused quite a significant amount of graphical corruption. – Rather interestingly, though, this didn't apparently represent an issue on Radeon 5000 and older.
With this new beta release, therefore, all going well the problem has now been solved!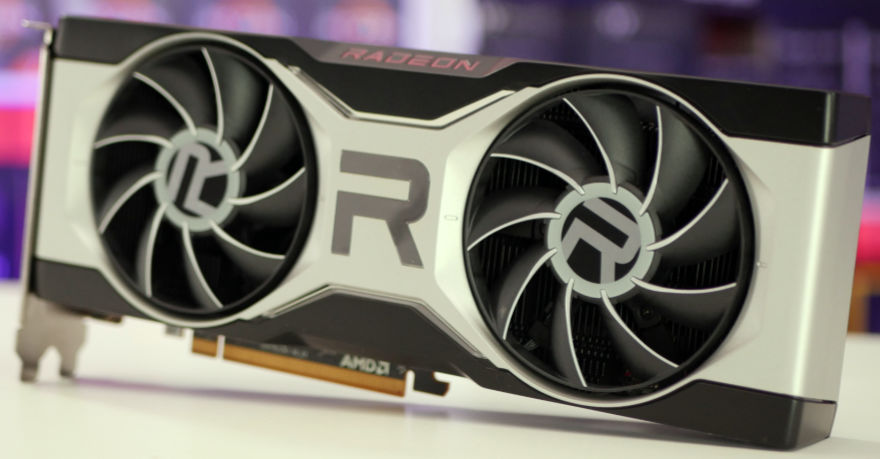 Where Can I Get This Update?
At this is a beta driver release, you will not be automatically prompted to download it from within the AMD Adrenalin software app. Additionally, we should note that unless you are having very specific problems with Guardians of the Galaxy on your Radeon graphics card, updating to this new beta version will (very likely) carry no benefits for you at all. – Presuming you do want to make the update manually, you can download the hotfix drivers via the link here!
What do you think? – Let us know in the comments!