AMD Is Faced with a Worrying Decrease in Revenue
---
---
---
Cernescu Andrei / 9 years ago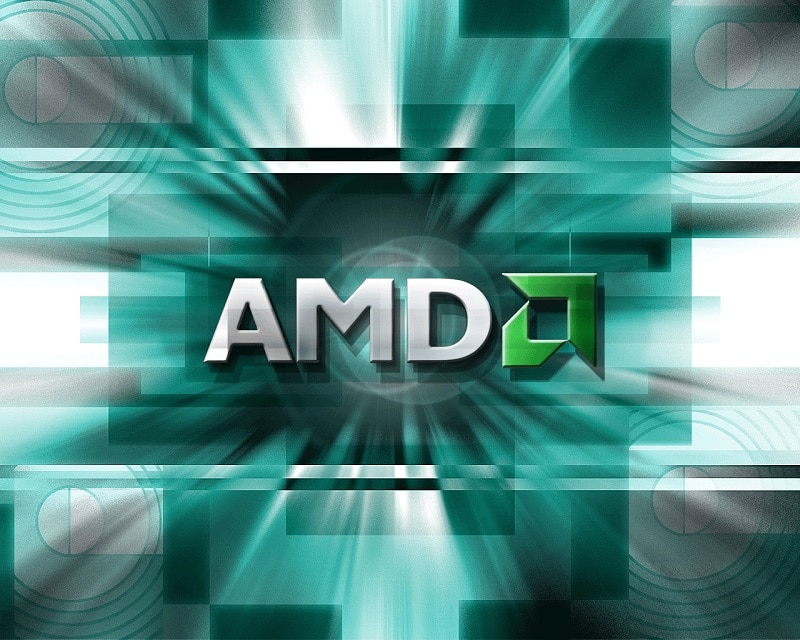 It looks like AMD is having a hard time keeping its head above water as of late, especially judging by the latest numbers. The company is feeling a painful sting as a consequence of not having enough noteworthy product launches, and so it suffered a $73 million non-GAAP operating net loss on a revenue of $1.03 billion. For comparison's sake, AMD's revenue during last year's same period was $1.40 billion.
Furthermore, the brand's Computing and Graphics segment revenue went down by 20% sequentially, which means that it decreased by 30% compared to last year. It also doesn't help that its Semi-Custom, Embedded and Enterprise segment revenues saw a 14% sequential decrease. The implications are the AMD's revenues could be about $999 million in a balanced scenario, $970 million in a worst-case situation or as much as $1.03 billion in a best-case situation.
Still, the noted drops are pretty significant and they would probably have any CEO worried. AMD's president and CEO, Dr. Lisa Su stated the following:
"We are taking the right long-term steps to strengthen AMD and improve our financial performance. Under the backdrop of a challenging PC environment, we are focused on improving our near-term financial results and delivering a stronger second half of the year based on completing our work to rebalance channel inventories and shipping strong new products."
The obvious solution is to focus on fewer things at once, which is why AMD announced its immediate withdrawal from the dense server systems business (SeaMicro). The company purchased SeaMicro in 2012 for $334 million, but it only released a single product using its resources, namely the SM15000.
Thank you Fudzilla for providing us with this information.