AMD Launches the Radeon RX 590 for $279 with 3 Free Games
---
---
---
Ron Perillo / 4 years ago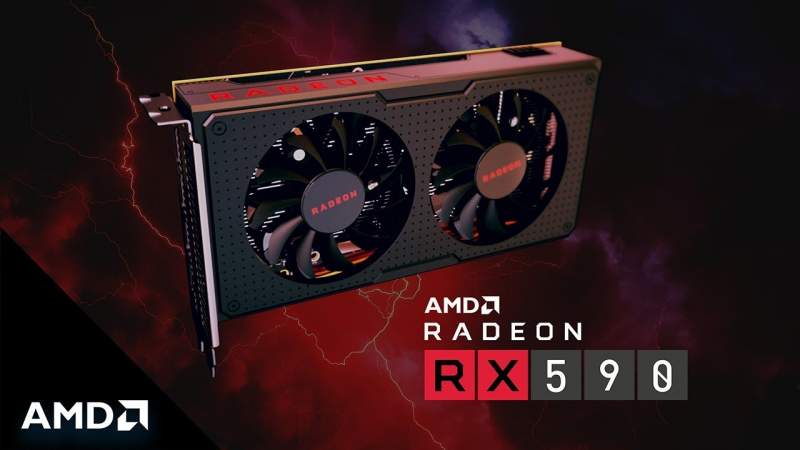 Now Official: RX 590 is Here for 1080p Gaming
Leaks have been pouring out for weeks about the Radeon RX 590. Now it is finally official as AMD takes off the covers and reveals their latest Radeon product. The GPU is not a flagship card but is instead aiming for mainstream 1080p gaming. It is also priced accordingly.
How Well Does the Radeon RX 590 Perform?
Underneath the hood is a 12nm GPU, the first of its kind in the desktop gaming space. The previous RX 580 uses 14nm, so the die shrink should allow for more efficiencies using the same Polaris architecture. Expect performance to be between an RX 580 and that of an RX Vega 56. In fact, AMD provides the following slide for performance comparison.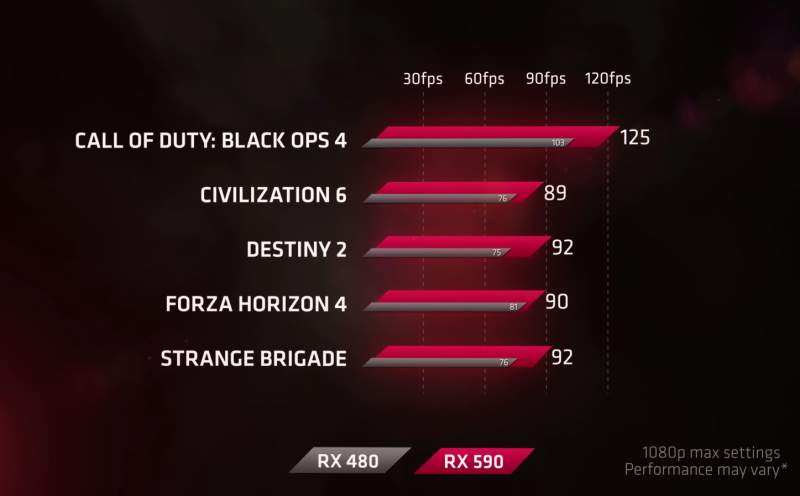 The RX 480 comparison instead of RX 580 is kind of lame since it will obviously show a significant gap compared to an RX 580. Nonetheless, it shows the extra headroom which is beneficial when enabling features like HDR and FreeSync.
How Much is the Radeon RX 590?
AMD set the MSRP at only $279 USD. They are also sweetening the pot further by offering three free games with every purchase. So that is essentially an extra $180 USD value ($60 per game).
These aren't just any games either. The new Raise the Game Fully Loaded bundle includes Resident Evil 2, Devil May Cry 5 and Tom Clancy's The Division 2.
This is a nice placeholder for those who are gaming on 1080p. Those who want a more powerful video card would unfortunately have to wait until AMD announces their next-gen 7nm desktop video cards.