AMD Considering a Second (Less-Expensive) A620 Motherboard Variant?
---
---
---
Mike Sanders / 4 months ago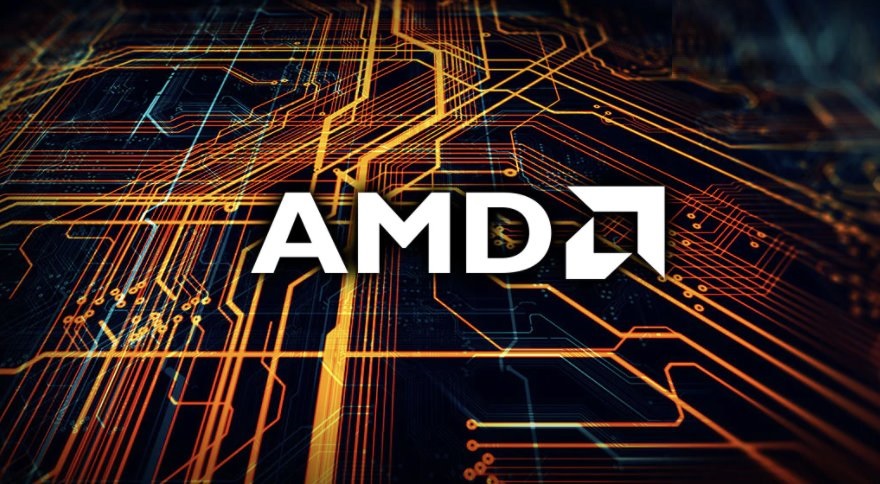 Although more hinted at rather than outright stated, AMD has, more than once, alluded to the probability that the somewhat poor early adoption rate of their new Ryzen 7000 processor platform has predominantly been due to an issue of price. – For existing Ryzen consumers, it isn't just the CPU cost, but also a new motherboard (for the AM5 socket) and then DDR5 memory since Ryzen 7000 offers no DDR4 support.
With the impending release of A620 motherboard solutions, however, this is clearly a factor that should help lower this overall transitional price point. – Following a report via Videocardz, however, leak sources are claiming that AMD may be considering the creation of another A620 variant which will look to make entry-level Ryzen 7000 solutions even less expensive!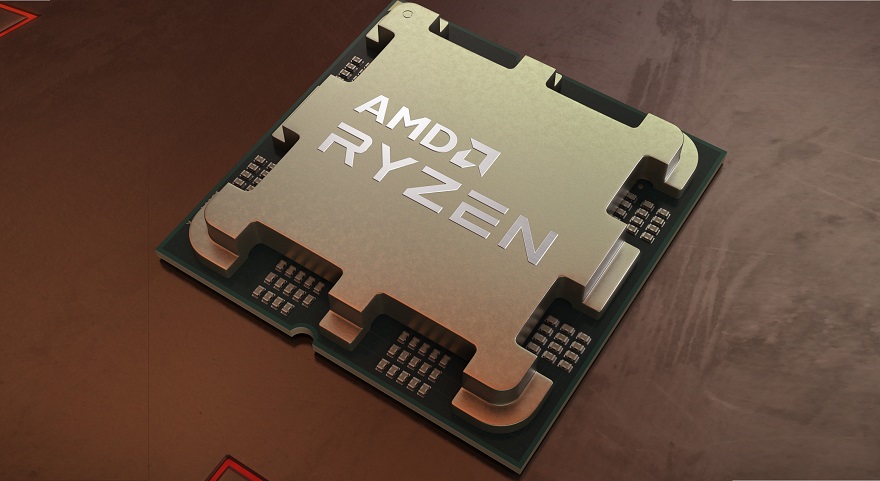 AMD Mulling A Less Expensive A620 Variant?
Now, before people get too excited, according to the rumour consumers should only expect the 'original' A620 platform initially. And in this regard, we still don't have a firm release date for this yet. It has, however, been said that following the initial roll-out of the first A620 motherboards, AMD may consider new A620 variants which will effectively look to be more efficient, which, by proxy, means that they may be able to cut down on certain features the motherboard platform has which, ultimately, may not necessarily be needed.
As such, and all going well, although they're not like to drop for at least 3-4 months, AMD Ryzen 7000 might get a (sort of) new and even more affordable transitional option. – For the moment though, let's just see what their first A620 models have, and more importantly, whether they will be available at that 'starting at $125' AMD said back in September!
What do you think though? – Let us know in the comments!