AMD and LiquidSky Challenge GeForce Now Cloud Game Streaming
---
---
---
Samuel Wan / 6 years ago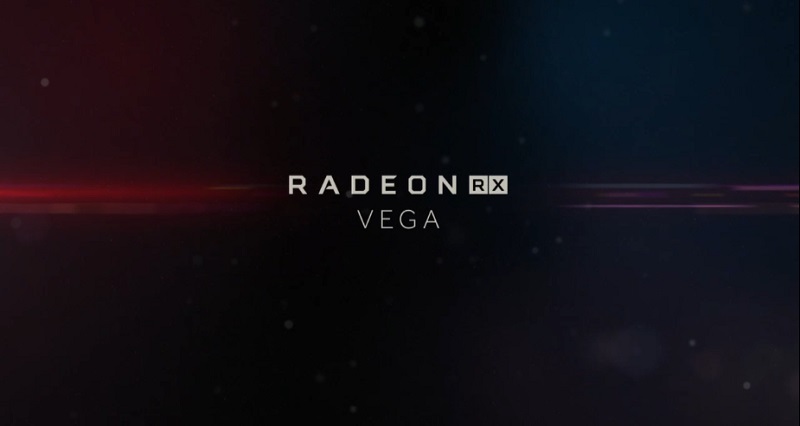 One of the major shifts in the gaming industry is the move to game streaming. With the ever-improving internet speeds, it is now possible to have a game run on a server and stream the gameplay and controls to the user sitting at home. This allows even gamers with low-end devices play the most demand games so long as they have an internet connection. Nvidia made the first move with GeForce Now and AMD has finally revealed their counter.
Partnering with LiquidSky, AMD is set to offer Vega GPUs to power their own version of game streaming. LiquidSky has already been offering virtualized hardware to power games but this partnership take it to the next level. With Vega, AMD has enhanced the virtualization abilities of their GPU to better handle multiple users per GPU. This allows LiquidSky to offer even cheaper plans that have even more performance.
According to LiquidSky, the basic plan is basically free and paid for through advertisements. Paid plans start at $4.99 for pay as you go and monthly plans at $9.99. There are even plans for a 4K service once Vega GPUs roll out and are installed. With more competition in this area, one can't help but feel hopeful that the latency issues will only improve and hopefully eliminated altogether.