AMD Loses Again in Latest Steam Hardware Survey!
---
---
---
Mike Sanders / 10 months ago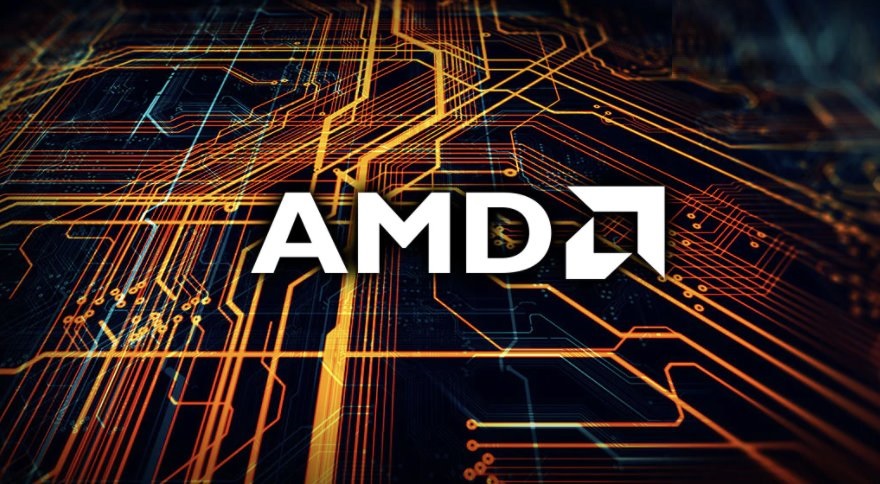 Through the first half of 2021, it did appear that AMD was making significant inroads in terms of its desktop CPU market share. When specifically looking at the Steam Hardware Survey, which is perhaps one of the best indicators of what the gaming community is up to, just last June they finally hit the 30% mark. All indications suggested that this figure was likely to go up. However, AMD is now down to its lowest market share for (give or take) the last 12 months!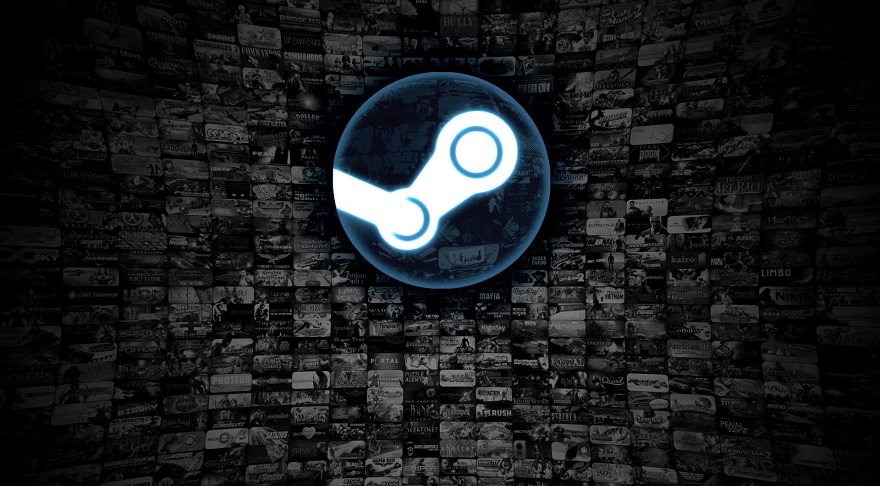 AMD Loses in Latest Steam Hardware Survey
As part of the latest results, despite showing signs of potentially hitting the 30% mark again last month, AMD has seen a huge slump in its CPU market share over August. While a drop of 1.88% might not initially appear to be a huge figure, it's a clear indicator that, against a lot of expectations, things do seem to be taking a swing back towards Intel.
Why would this be happening though? Well, with the lack of any firm evidence, it's hard to say. However, one prevailing theory is that it's simply been easier to get hold of Intel processors. While stock levels are not great for either Team Blue or Red at the moment, it's well known that the latter has been a bit more tricky to come by.
Where Will Things Go Now?
With Intel's Alder Lake-S expected to launch next month, it would seemingly suggest that Intel should be looking to gain an even higher market share or at least firmly consolidate what they have now until the mid-part of next year. There are, however, two factors that could potentially play into AMD's favour. Firstly, with a new CPU platform on the way, Intel might feel a further pinch of their already stretched stock levels that might allow AMD to play a little catch-up. Secondly, and this we feel is a pretty valid point, although Alder Lake-S is coming, transitioning to it probably isn't going to be cheap.
If this is proven correct, all AMD has to do is simply get more processors on retailers' shelves. Given the current climate, however, that is clearly easier said than done!
You can, incidentally, check out all the latest Steam Hardware Survey results via the link here!
What do you think? – Let us know in the comments!