AMD Polaris Next-Gen GPU Details Leaked
---
---
---
Samuel Wan / 6 years ago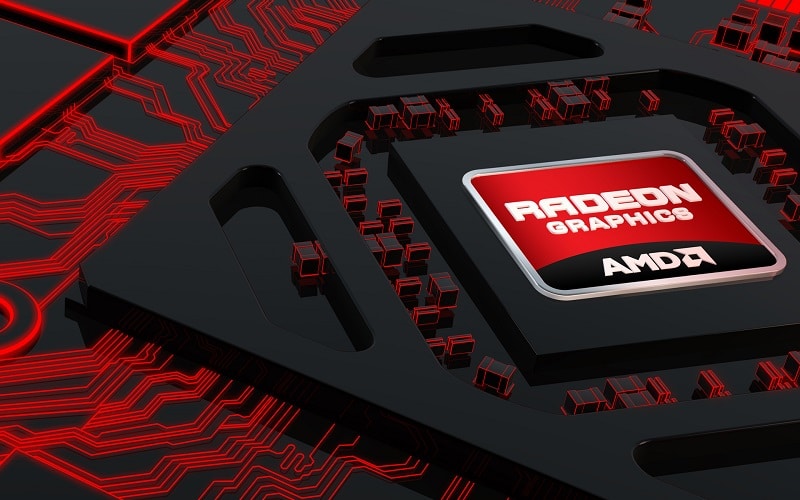 Despite the Polaris launch still some time away, AMD is set to start releasing details for their upcoming graphics architecture. According to the leak, AMD will be revealing some key details to their post-GCN plans tomorrow. The biggest takeaway so far from Polaris is that AMD is moving onto their GCN 4.0 or 4th generation Graphics Core Next. This will be the first AMD GPUs to be manufactured using FinFETs and on a 14/16nm process.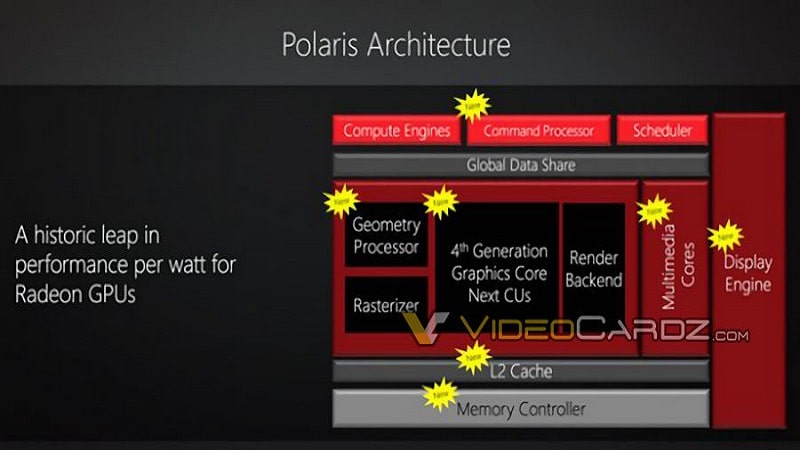 AMD has stuck with the basic building blocks of GCN since it's initial debut with Tahiti in early 2012. That was GCN 1.0 and further revisions came via GCN 1.1 in 2013 and 2015 with GCN 1.2. While AMD tends to use GCN 2.0 and GCN 3.0 when referring to the 2013 and 2015 releases, those updates haven't been that drastic, and not quite deserving a full point bump. This time around, it looks like AMD is releasing something that is more deserving for jumping a full 1.0.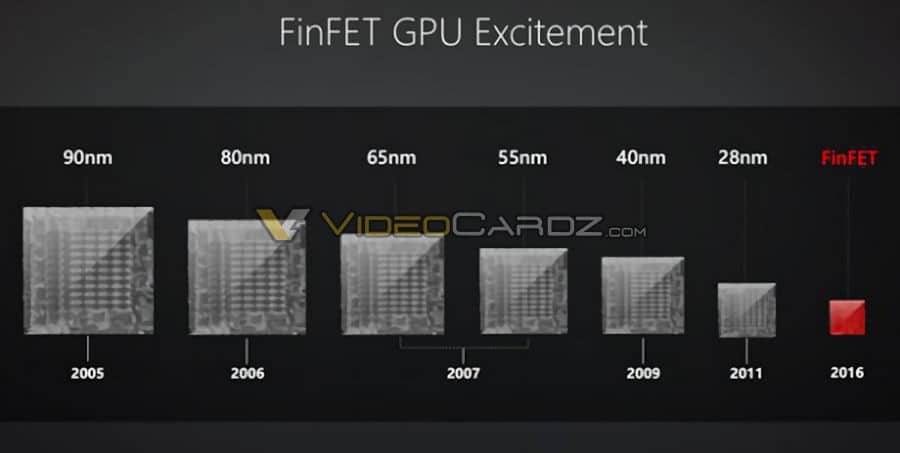 The key part of the update is undoubtedly the new GCN 4.0 units. While the leak details are a bit scant, AMD is planning on the introduction of the FinFETs to dramatically improve performance and efficiency. Other updated units include the Command Processor, Geometry Processor, Multimedia Cores, Display Engine, L2 Cache and Memory Controller. These updates should tie into helping AMD improve on their front end, increased compatibility with DX12/Vulcan, increased video decoding/encoding support, a greater colour space and better memory performance.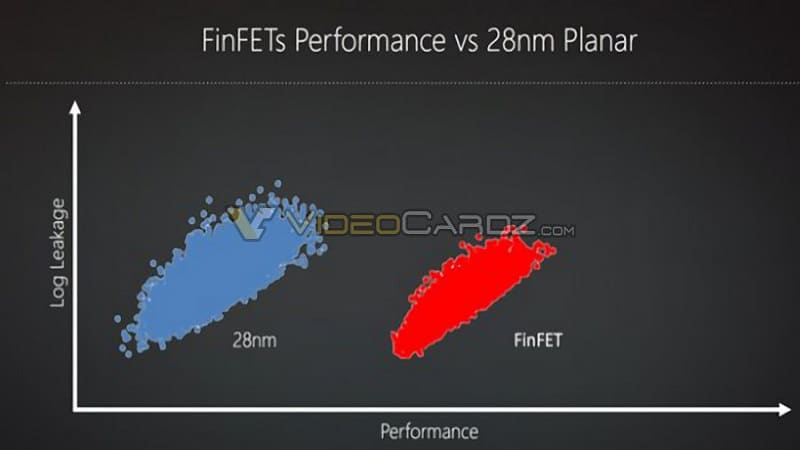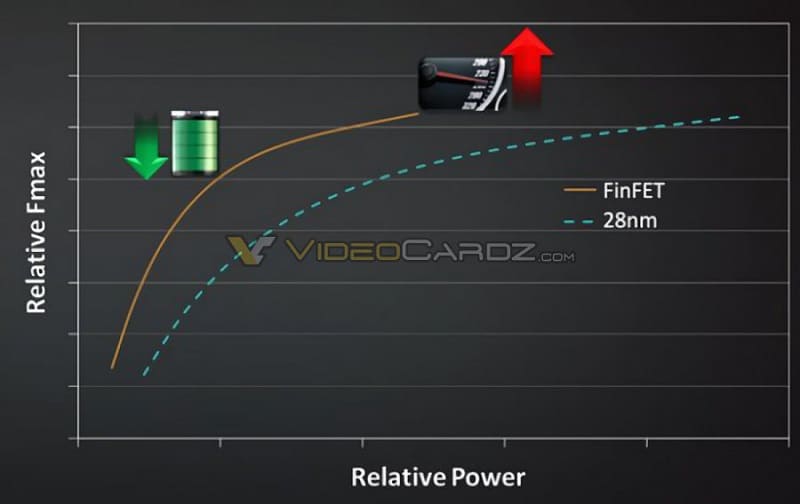 With AMD willing to start sharing some Polaris details with us, one can hope that these new chips will start launching soon. As the event happens, we will be sure to bring you more up to date and accurate information.
Images Courtesy of Videocardz