AMD & Nvidia GPUs Fall Significantly Below MSRP!
---
---
---
Mike Sanders / 1 week ago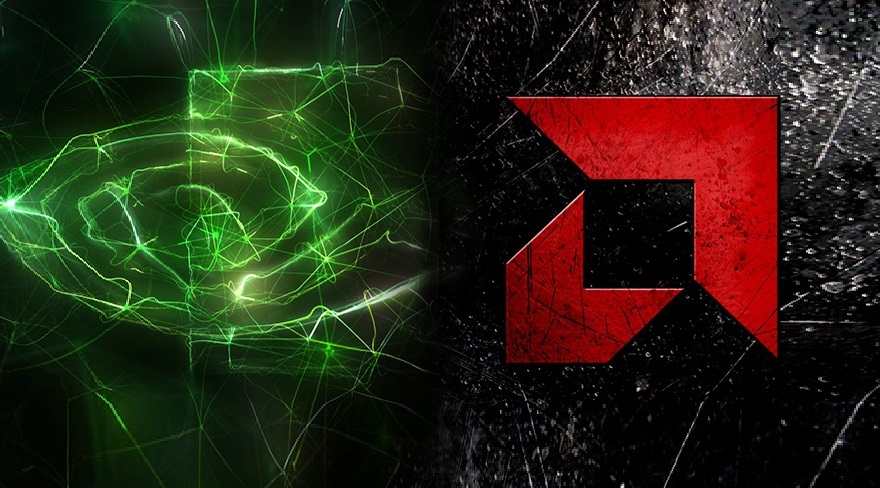 With graphics card retail availability finally approaching (and there's no other word for this) good, it's not exactly surprising that over the last few weeks consumers have started to notice that prices for current-gen AMD and Nvidia graphics cards have been falling quite notably. So much, in fact, that many members of our community have recently purchased a new GPU.
Are prices really getting better though? Well, following the latest retail information from Germany/Austria (again, courtesy of 3DCenter), the price trend has been confirmed to be 100% categorically going in the downward direction, and with these latest figures, quite significantly too!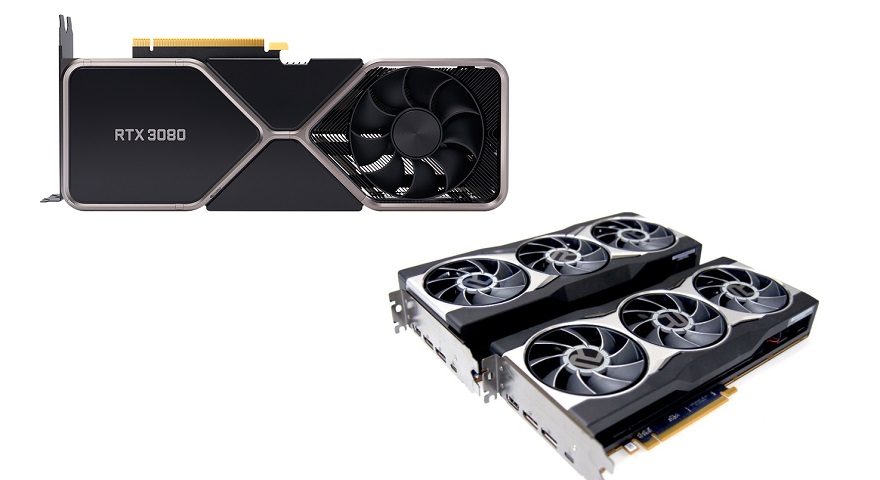 AMD & Nvidia GPU Prices Fall Again!
The downward trend initially started back in January, but the overall direction of the chart below clearly shows exactly what the current and likely upcoming situation with both AMD and Nvidia graphics cards is. Stock is good, and, by proxy, it's resulting in a slow but sure drop in retail prices for GPUs. Even just over the last month, prices have continued to drop, and, comparatively speaking, quite sharply too!
AMD – 86% of MSRP (down 16% in the last month)
Nvidia – 91% of MSRP (down 15% in the last month)

Time to Buy?
Although we still expect prices to continue to drop leading up to the release of both the AMD Radeon 7000 and Nvidia 4000 series of graphics cards, if you're thinking of buying a new GPU, now might actually represent the start of the perfect time to act. Yes, prices will likely continue to fall, but this is probably now going to be a slow and steady depreciation rather than any kind of hugely discounted firesale.
It's hard to think in these terms given everything we've seen over the last 2 years, but things are beginning to return to normal, and, put simply, had the great GPU shortage never happened, prices are currently at about what we would've expected to see. – So, yeah, if you want to get yourself a new graphics card, you officially have our blessing!
What do you think? – Let us know in the comments!