AMD Nvidia And Microsoft Agree To VR Cabling Standard
---
---
---
Mike Sanders / 4 years ago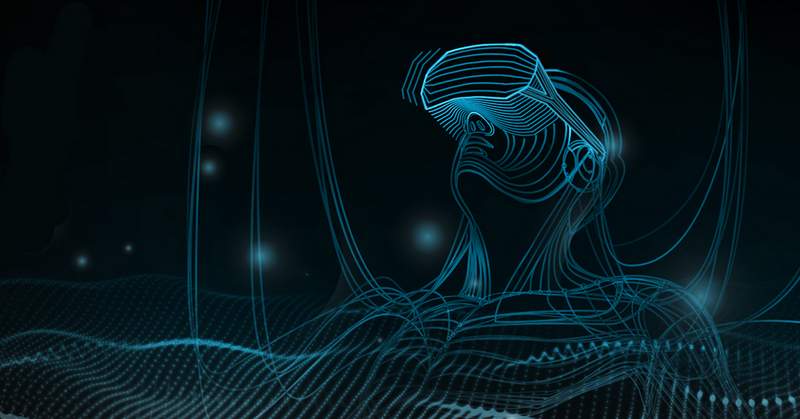 AMD Nvidia And Microsoft Agree To VR Cabling Standard
With the expansion of VR technology, questions are being asked as to what format the next-generation will take. In terms of the number of different headsets, we're in a bit of a Betamax/VHS moment in that different models require different cabling to work.
A major step has been taken, however, to try and provide an industry standard. In a report via The Inquirer, AMD, Nvidia, Microsoft and two other companies have all entered into an agreement to standardising cabling for VR headsets moving forward.
Why Is This Important?
With so many manufacturers singing from the same hymn sheet here, we finally have an industry standard for how VR headsets will connect. Based on this, both developers of the headsets and PC component manufacturers all know exactly what it will use and what they need to work towards to ensure compatibility.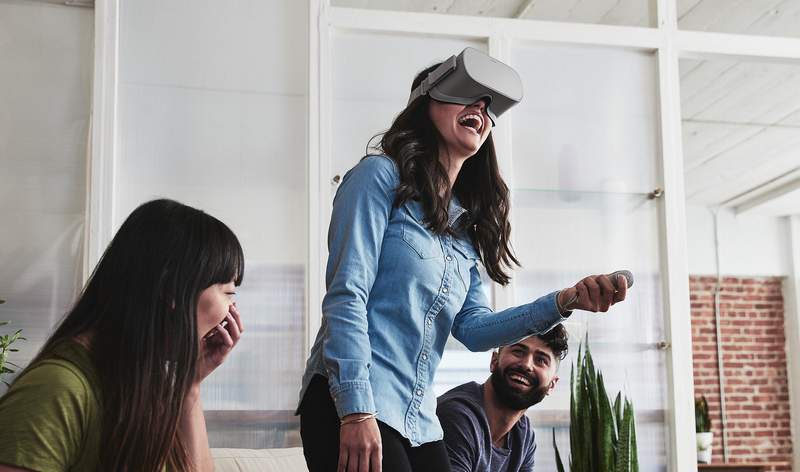 The agreed concept moving forward for the next generation is that VR headsets will use a single USB-C connector. As above, this makes things much, much, simpler for everyone moving forward. In addition, it can also allow for far better, faster and larger data transfer.
The consortium of manufacturers who made the decision has issued a statement saying.: "To fulfil the promise of next-generation VR. Headsets will need to deliver increased display resolution and incorporate high-bandwidth cameras for tracking and augmented reality. This new connection. An Alternate Mode of USB-C. Simplifies and speeds up VR setup time. Avoiding key obstacles to VR adoption. It also brings immersive VR experiences to smaller devices with fewer ports. Such as thin and light notebooks."
Why This Is A Good Idea
At present, and I'm only using this as an example, a working Oculus Rift has 4 separate connectors. One for the GPU, one for a USB and 2 more for the sensors. If this new technology can be developed to get this down to 1 single cable, perhaps 2, it will be a massive improvement. In addition, given the massive bandwidth capability of USB-C, this could provide a much higher-quality of virtual reality experience when the next generation is created.
What do you think? Do you have a virtual reality headset? In addition, do you like the concept of fewer cables moving forward? – Let us know in the comments!