AMD Officially Unveils the Radeon RX 6600 XT
---
---
---
Mike Sanders / 2 years ago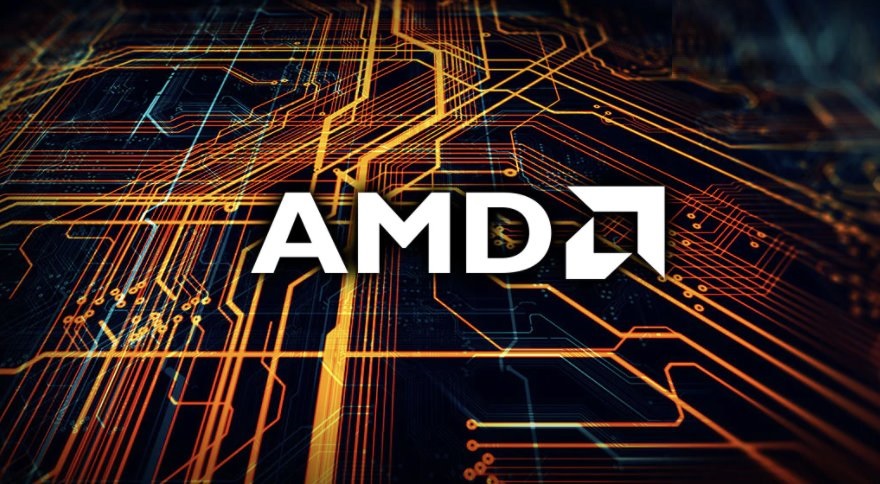 After months of speculation, it's finally here. Well, technically not quite yet, but as prior rumours earlier this week correctly predicted, AMD has officially unveiled it's brand new Radeon RX 6600 XT graphics card and while clearly not representing the most potent GPU from the 6000 series, for those of you who enjoy your 1080p gaming, this definitely seems to represent not just a solid upgrade, but one that comes with a (potentially) very exciting price tag attached to it!
AMD Radeon RX 6600 XT
As entirely expected, AMD is touting the 6600 XT as a 1080p gaming graphics card and, overall, it certainly looks to be a very decent proposition. Pitting it directly against the Nvidia GeForce 3060, AMD claims that users can, by and large, expect to see much better comparative performance from their 6600 XT while coming in with a competitive price tag of $379.99.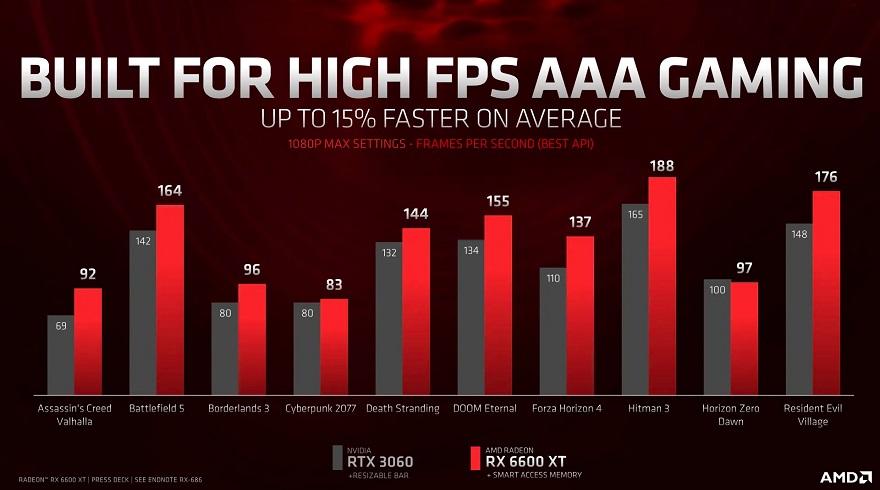 The key specifications for the AMD Radeon RX 6600 XT include (but may clearly vary in some areas depending on the AIB partner):
Navi 23 XT GPU
2048 Stream Processors
2,359MHz clock speed with 2,589MHz boost clock
160W TBP
8GB of GDDR6 VRAM
$379/99 MSRP
August 11th release date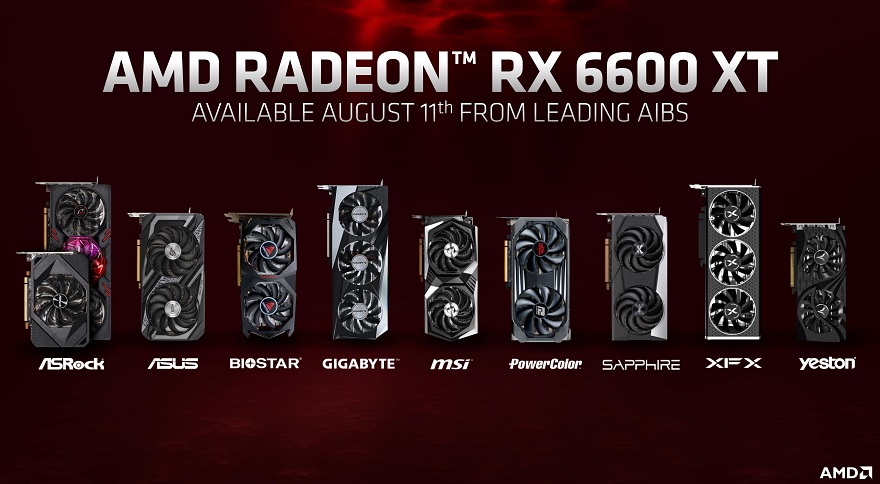 The unveiling does seemingly confirm that AMD will not be releasing any of their own reference models, and, as such, consumers will have to pick from one of the many AIB partner designs of which many have already been officially revealed. However, it is certainly a matter of curiosity that while many have gone with twin-fan designs, a number have opted for triple fan models that could suggest some very vast manufacturer overclocked designs are on the way.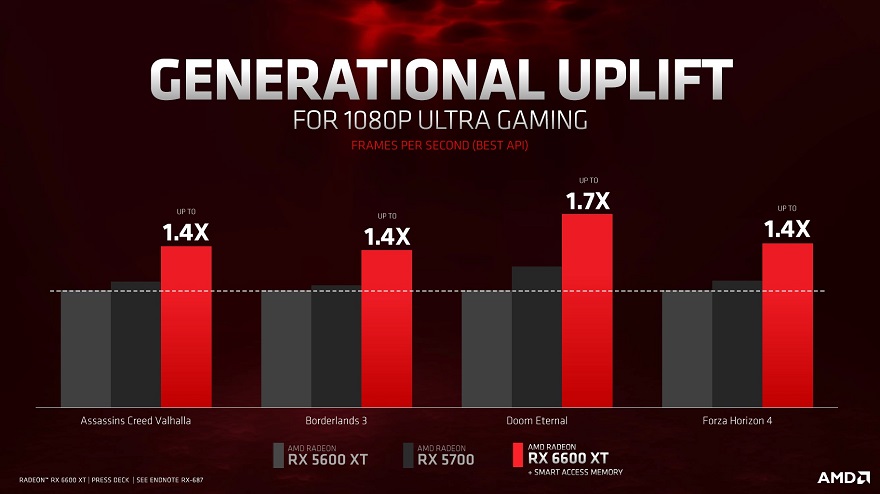 When Will We Know More?
The 6600 XT will be officially released on August 11th. This does, however, raise the question as to that price tag. While the $379.99 (circa £300) price tag certainly sounds appealing, it will clearly be interesting to see if this is the actual price we see this GPU arrive at. It is, after all, already well known that while the market has calmed down a little over the last couple of months, MSRP has possibly never been so meaningless as it is right now.
With some sources already claiming that a price closer to $500 will be far more likely, while the 6600 XT certainly offers some very tasty prospects to 1080p gamers, availability and cost are ultimately, and once again, going to determine just how likely (and popular) this is in regards to ending up in consumers' systems.
For more information, you can check out the official AMD Radeon RX 6600 XT website via the link here!
What do you think? – Let us know in the comments!