AMD Open to Making Mobile GPUs
---
---
---
Samuel Wan / 8 years ago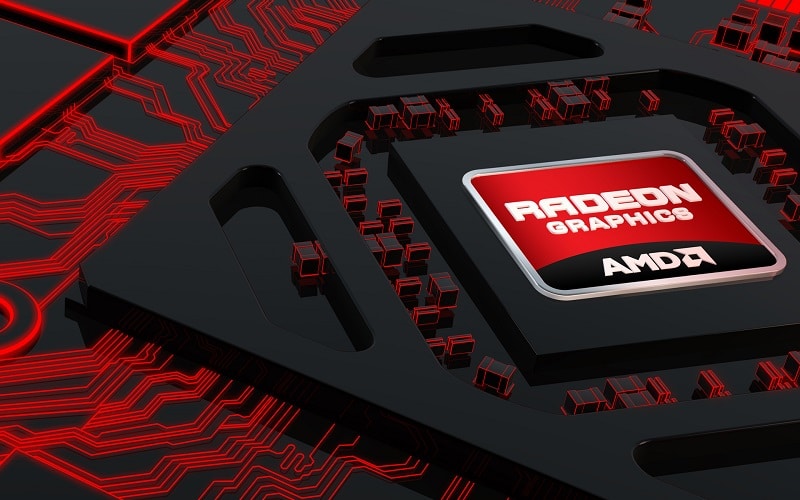 Looking back, AMD missed a big opportunity to get into the mobile phone and tablet market. According to Raja Koduri, SVP for RTG, AMD may be contemplating getting back into the mobile graphics market, provided the circumstances are right.
Originally a part of ATI, the mobile graphics division, Imageon was acquired by AMD along with the parent company. After running into severe financial hardship, AMD decided to sell the mobile division off to Qualcomm which renamed it Adreno, an anagram of Radeon. Combined with their custom ARM CPUs, Qualcomm has managed to become the largest mobile SoC vendor, putting Adreno into millions of devices. The only other major competitors are Imagination and Mali from ARM itself.
By considering the mobile GPU market if the right customer comes by, AMD is opening yet another market for them to enter. Right now, Adreno is still largely based on the VLIW architecture that ATI and AMD left in 2011. GCN, on the other hand, is a more complex and advanced architecture with arguably better performance per watt. With the rise of GPU based compute being used in gaming, GCN may be a potent force in tablets.
Seeking more custom chip customers makes sense of AMD given that their consoles deals are helping keep the firm afloat as other sources of revenue are dropping. There is a large measure of risk however as Nvidia has demonstrated with their flagging Tegra lineup. By securing a customer first, AMD can pass on the risk and run a much safer course. Perhaps, the next PSP or DS will be running GCN.