AMD Levels Patent Complaint For Graphics IP Infringement
---
---
---
Samuel Wan / 4 years ago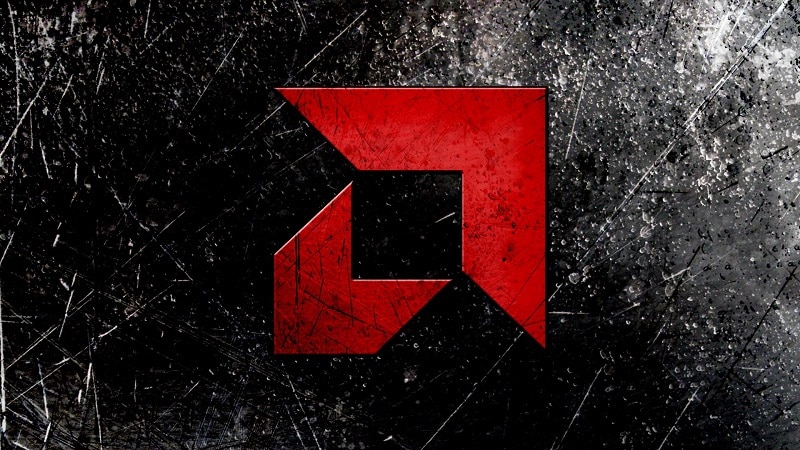 Most of the time, patents and their associated licensing agreements fly under the radar. Sometimes, exceptional cases come up and parties end up battling it out in court. AMD is the latest to join the fray, leveling patent infringement complaints to the United States International Trade Commission. According to the complaint,LG, MediaTek, VIZIO , and Sigma have all infringed upon 3 different patents held by the company.
All three patents are related in some way to graphics processors. Patent 7,633,506 deals with rendering a large amount of graphics data to a frame buffer. Patent 7,796,133 deals with specialized circuitry dealing with textures. Patent 8,760,454 is likely the most critical as it deals with the unified shader architecture that most if not all modern GPUs are based on.
These patents are alleged to be infringed upon by various smartphones, TV displays, and other graphics hardware. This dispute is likely due to the various parties being unable to come to a satisfactory licensing agreement as it appears Samsung has licensed them already. For now, AMD is seeking that the infringing devices be banned from import and a cease and desist given. At this stage of the process, its hard to tell what the final result will be but a settlement with some licensing deals signed is generally the most likely outcome.