AMD Pinnacle Ridge Features 8 Zen 2 CPU Cores
---
---
---
Samuel Wan / 6 years ago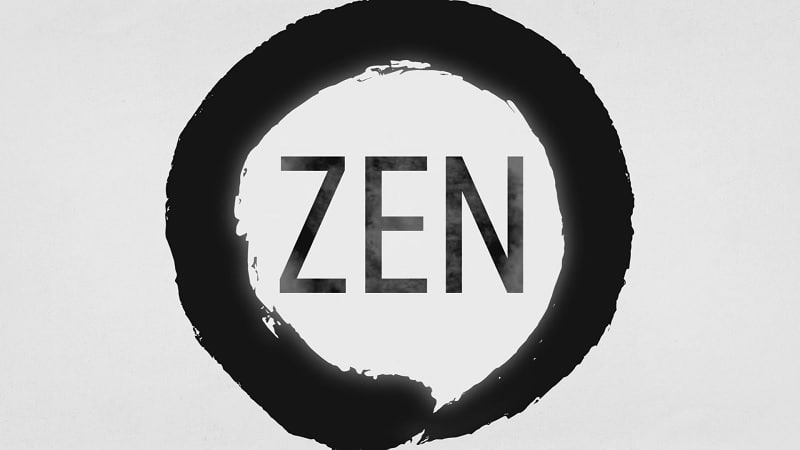 Just a few days ago, we got our first hint about the Ryzen Summit Ridge replacement. Codenamed Pinnacle Ridge, the report suggested that AMD would be updating the architecture from Zen to Zen 2. Luckily for us, a roadmap for the next 2 years has leaked out, detailing some of the specifications for Pinnacle Ridge. According to the leaked roadmap, Pinnacle Ridge will arrive in 2018 with up to 8 cores and perhaps use the new Zen 2 architecture.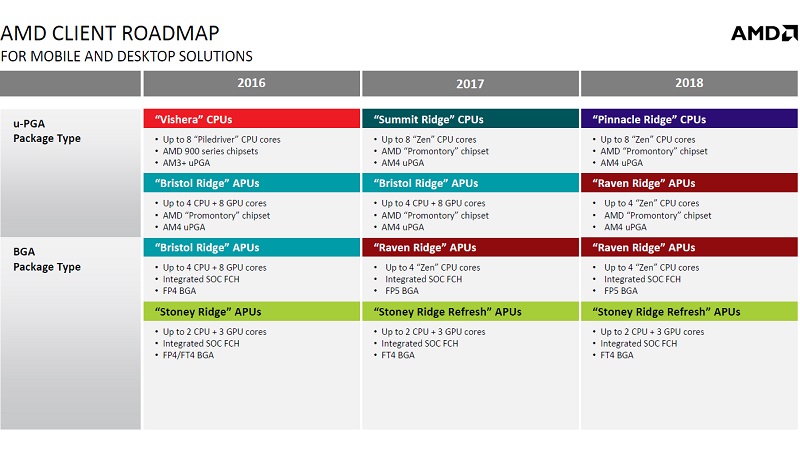 As a minor refresh, Pinnacle Ridge will largely tread in the footsteps of Summit Ridge. We will have the same Promontory chipsets like X370 and B350 on the AM4 platform with DDR4 memory. We even have the same 8 core configuration which sticks with the 95W TDP as well. In fact, most of the changes will likely be internal and won';t be revealed until we get much closer to launch date.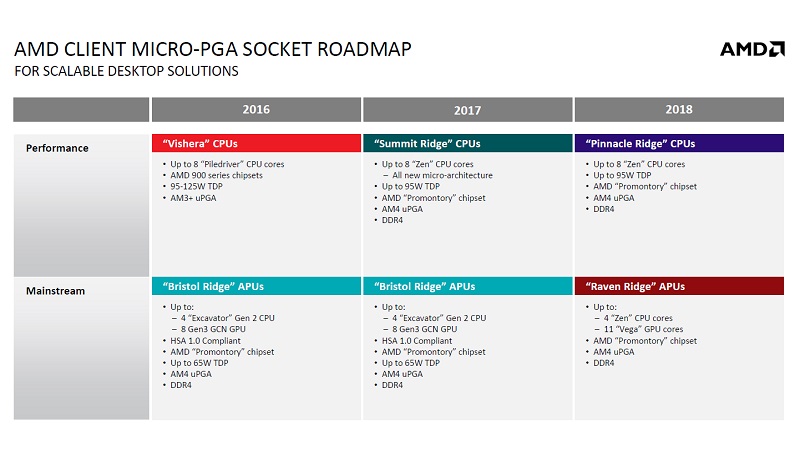 One change is the likely introduction of Zen 2 which is a refresh of the Zen architecture. Due to the close timing between Zen and Zen 2, we will likely only get more in the way of fixes and optimisations and less in terms of new features. Issues we might see addressed may be cache latency, optimising the inter-CCX interconnect and the usual updates in any CPU refresh. Pinnacle Ridge will also see improved optimisation for the 14nm process, bringing higher speeds, better overclocking and more power efficiency. I suspect we may have to wait till Zen+ or the Zen 3 successor before we see a more dramatic overhaul from AMD.