AMD Polaris GPUs Spotted Shipping
---
---
---
Samuel Wan / 7 years ago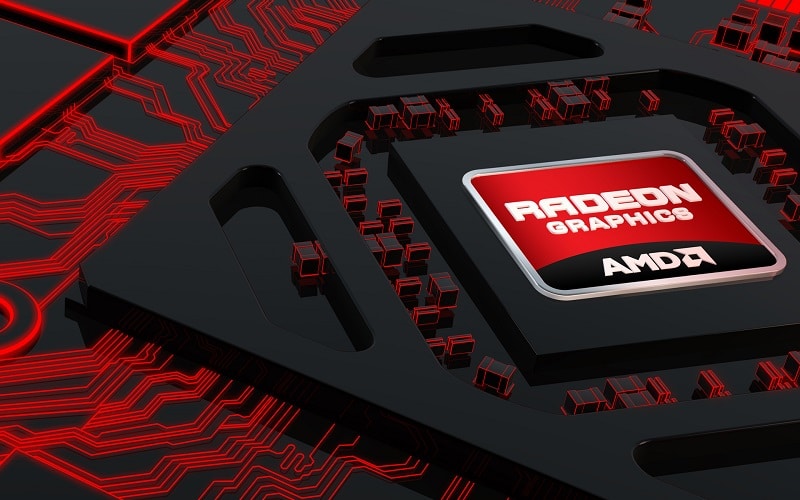 When AMD unveiled their new Polaris architecture last week, details about the timeline were a bit scarce. Other than previous confirms about a mid -2016 launch for one of the Polaris cards, AMD had been mum about when Polaris would actually arrive. Now information has surfaced about Polaris shipments has been spotted. According to a shipment tracking site, 4 Polaris cards have already been shipped around, with the earliest from Jan 2015.
The more recent models were the C981 and C980 which shipped in late December and early January. Valued at 47,578 and 40,790 INR respectively, these should fall into the product lineup around the R9 390/390X. Surprisingly, the earliest Polaris shipment, the 913, was in January 2015, nearly a year ago. this means AMD has had working Polaris silicon for nearly a year. A 924 was also shipped in August. Given their reported value, these 2 chips will likely be mid-tier about where the R7 370 and R9 380 fall.

If AMD had Polaris working for them for nearly a year, it suggests that  a launch may come sooner than expected. This bolstered by the fact that AMD already has development advanced enough to show off a working demo at CES. Whatever the case, Polaris is fast approaching and will likely launch within 6 months.