AMD Prepares 'RAMP' – Their DDR5 XMP Memory Profile Solution?
---
---
---
Mike Sanders / 2 years ago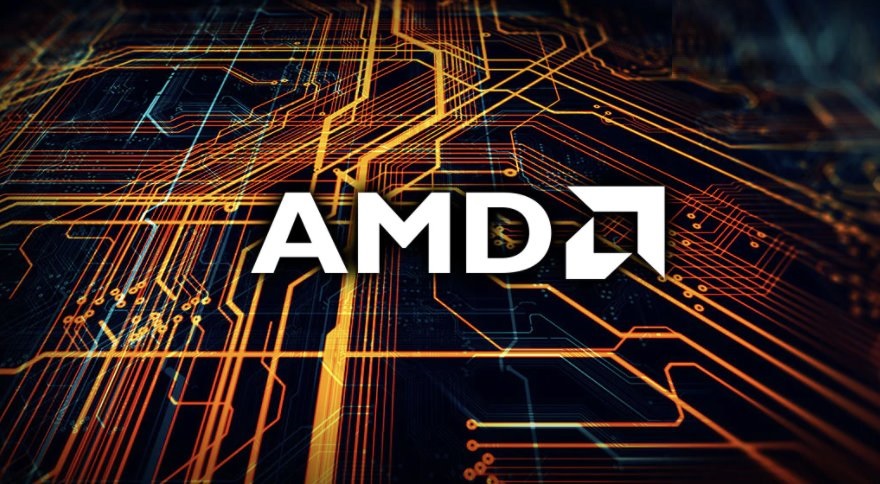 I don't think it would be unfair of me to say that while AMD Ryzen processors have introduced a lot of people to the world of PC gaming, it hasn't come without its problems. Most consistently among them has been the overall difficulties it can have when it comes to supporting and working with RAM profiles.
Intel, with their XMP platform, is (generally speaking) significantly friendlier with RAM and with AMD, you basically need to make sure that your memory is on the motherboards approved support list. And if you don't, you, at the very least, risk being stuck with super-fast modules running at (basically) the entry-level DDR4 speed.
Following a report via TechPowerUp, however, information has appeared online suggesting that AMD is planning a long-overdue overhaul of its RAM profiling system that may very well make its debut with the release of the Ryzen 7000 series of processors later this year!

AMD 'RAMP' – Ryzen Accelerated Memory Profile
Not much is known about AMD 'RAMP' at the moment. In fact, if it hadn't turned up in the latest HWiNFO 7.17 beta release, it would probably still be under the rader. The only thing we can probably safely speculate is that the naming is an acronym for 'Ryzen Accelerated Memory Profile' (it's not much of a leap of the imagination with the current known AMP profiling method).
It is, however, understood that this will represent Team Red's long-awaited alternative to Intel's XMP platform which will, all going well, offer similarly good levels of not just compatibility, but hopefully, the ability to just insert the modules, set the profile from in the BIOS, and away you go (no more boot loops please!!!).
And I don't make this criticism of AMD and its RAM compatibility without a lot of personal experience. I've fought many wars with a number of different BIOS settings attempting to get modules to work at something approaching their official speeds. AMD Ryzen has always been very particular about memory. – With this in mind, therefore, here are two big fingers crossed that 'RAMP' is going be a huge step forward in the right direction, and particularly so considering this is going to represent AMD's official debut on the DDR5 memory platform!
Will it be becoming to existing DDR4-based motherboard products though? Honestly, it's hard to say. At this exceptionally early point though, I wouldn't rule anything out!
What do you think? – Let us know in the comments.