AMD Promises Better Coolers On HD 8000
---
---
---
Ryan Martin / 9 years ago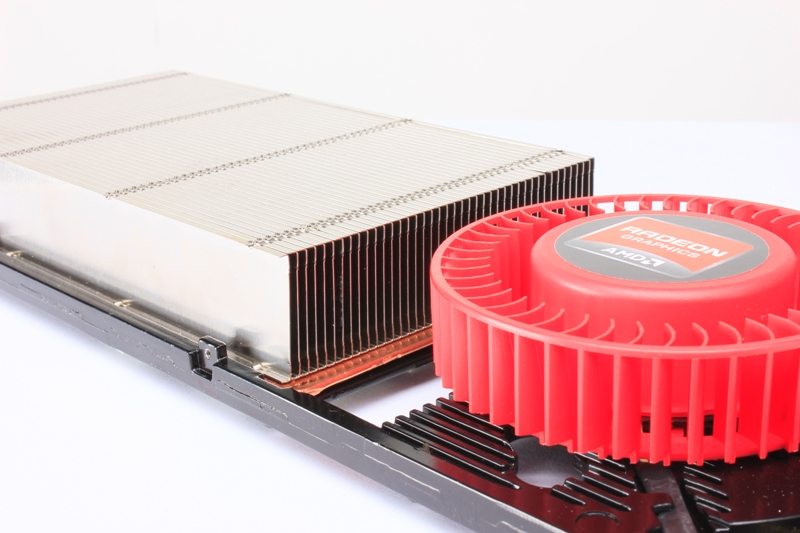 According to a report by Computerbase.de AMD is preparing better coolers for their HD 8000 series, compared to the HD 7000 series. Apparently,
"The next coolers are better. Although I can not go into detail for the next generation, however, we have some changes made ​​to the cooling system. The cooler the Radeon HD 7900 series was in fact no great shakes." said Devon Nekechuck, Product Manager for Graphics Desktop at AMD.
The HD 8000 series GPU coolers will be better than their predecessors but not as good as those models offered by AIB partners. AMD does have a tradition of stepping up its game with regards to GPU cooling as they were the first to introduce vapour chamber cooling on their HD 6000 series graphics cards, something Nvidia then introduced on their GTX 500 series cards shortly after. Since then Vapour Chamber has been the standard for both AMD and Nvidia.
AMD stressed that it wouldn't attempt to make these that attractive because this is more expensive than people think, and it doesn't want to end up making cards as expensive as Nvidia's GTX Titan or GTX 780.
AMD was " not interested in [making] their own reference design attractive – and thus connected: costly – to make ".
AMD stresses that it wants to maintain strong relations with its AIB partners and allow them to continue to make custom solutions that are significantly more attractive than the reference design. Naturally if AMD or Nvidia ever made cooling solutions that trumped the Direct CU II, Windforce 3X or Twin Frozr coolers then they could jeopardise their AIB partner relationships.
Image courtesy of AMD