AMD Pulls Bait-and-Switch with Radeon RX 560 Specifications
---
---
---
Ron Perillo / 3 years ago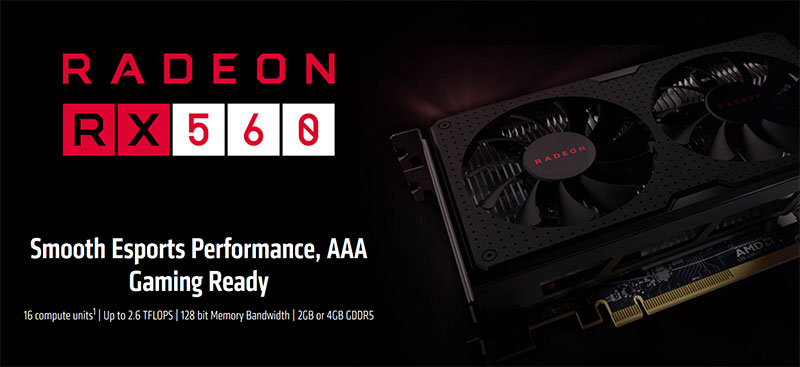 It appears that AMD is quietly changing the official specifications of the Radeon RX 560 video card without notifying customers. The original 'Baffin XT GPU'  specifications lists a 1024 Stream Processor configuration with 16 max compute units, 16 ROPs, and 64 texture units. However, the new site lists it as having either an 896 or 1024 SPs. The change was brought to our attention by Heise.de. The comparison of the official specifications page with the original product page available via archive.org can be seen below.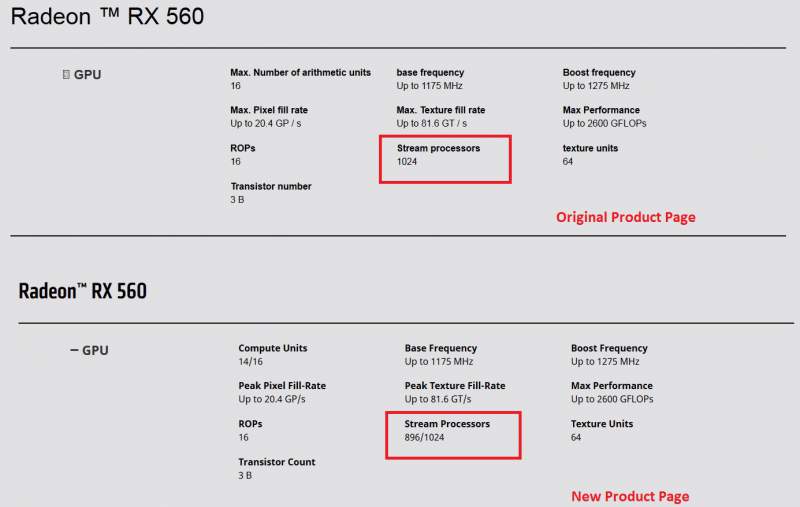 Radeon GPU Bait-and-Switch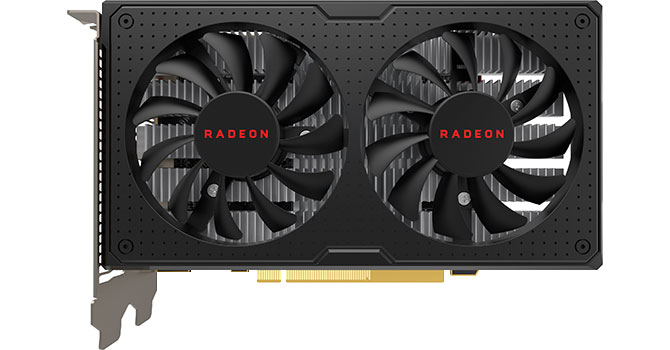 Normally this is hardly news, but considering there is no prior notification for consumers, it stinks of bait-and-switch tactics. The naming scheme is not different between the two with no indicators. When NVIDIA released a 216-core variant of the GTX 260 back in 2008, it had a 216-core label. This makes it easier for consumers to discern between each version.
This is especially problematic for those who purchase pre-built systems. This build from Aldi for example, simply lists the GPU as RX 560. If not for a review article of the PC showing that it is actually the 896 SP version, the buyer would not have known. There is no indication whether the consumer is getting the lower SP variant or the more powerful original.
The 896 SP version is actually available originally in the Asian OEM market region. However, it goes by 'RX 560D'. There is no official announcement from AMD so far about the changes.