AMD R9 290X 4K Teaser On Bioshock Infinite
---
---
---
Ryan Martin / 10 years ago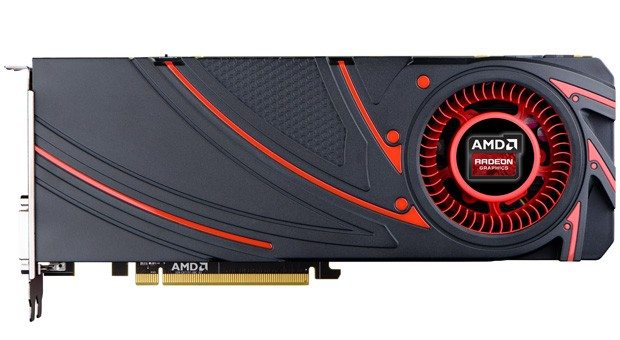 In the run up to the launch of AMD's R9 290X, which is happening "soon" – that's all we can say, AMD have given us the go ahead to release a little snippet of our data. AMD have stated we can reveal the performance of the R9 290X GPU in BioShock Infinite at 4K against Nvidia's GTX 780. Thanks to AMD's generosity we were able to do our own 4K testing on the Sharp PN-K321 32 inch 3840 x 2160 display. Below you can see our results of the benchmark AMD is allowing media publications to release. Interestingly our results show the AMD R9 290X is 19.98% faster than Nvidia's GTX 780 on Bioshock Infinite at 4K with very high detail settings.
AMD also provided us with their own results where they achieved an average of 44.25 FPS with the R9 290X and 37.67 with the GTX 780. Those results suggest the R9 290X is 17.5% faster than the GTX 780. Of course AMD's test was run at Ultra with Ultra Depth of Field whereas our 4K tests were more sensible aiming to give the smoothest playable 4K framerates so we opted for "only" very high.
We will have plenty more to come for you in terms of the AMD R9 290X – we will have a full review and we will also have a 4K "gaming showdown" – both of these will go live on launch day (whenever that is!) . That showdown will include appearances from the mighty fine AMD R9 290X pictured above, the Sapphire R9 280X Vapor-X which we reviewed when the R9 280X launched a while back, Nvidia's flagship GTX Titan and Nvidia's GTX 780. We will test all four GPUs across a range of graphically intense titles to help show you what current high end GPUs can really do at 4K.
In the mean time stay tuned to eTeknix as you'll be able to see all the AMD R9 290X action here first.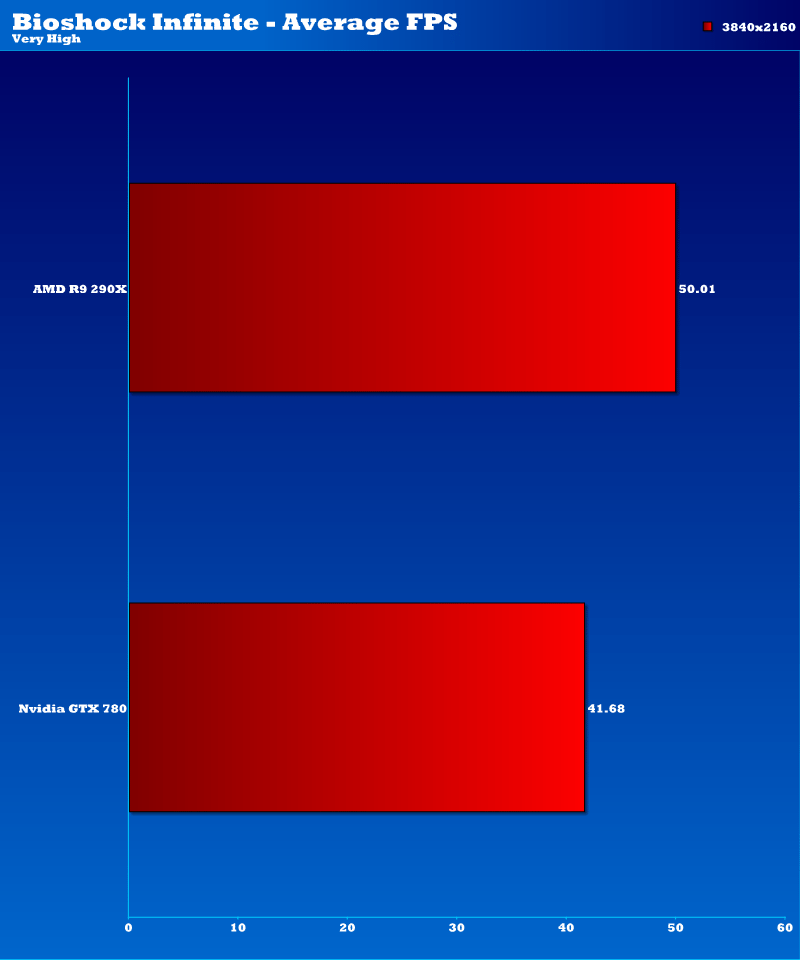 Image #1 courtesy of AMD and image #2 courtesy of eTeknix