AMD Plans Radeon 6000 Desktop Revisions with Faster Memory?
---
---
---
Mike Sanders / 1 year ago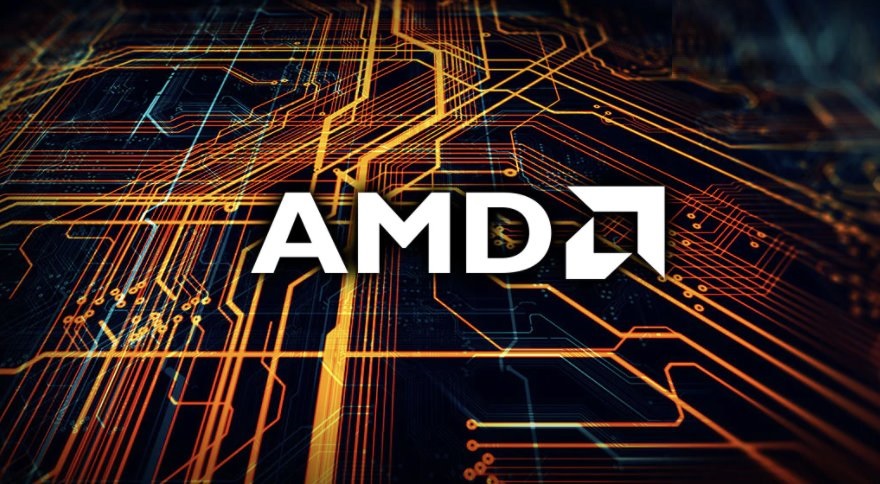 When it comes to graphic card revisions, I think it would be fair to say that this is a market area that Nvidia seems to place a lot more interest in than AMD. In fact, I can't actually think of many GPUs AMD ever went to the trouble of revising. Well, not unless you include the constant rehashing of the Polaris architecture that saw the RX 480 effectively re-release under various and only moderately improved guises.
Following a Twitter post by reliable leak source '@greymon55', however, rumours are abounding that AMD is planning to launch newly revised versions of their mid to higher-tier Radeon 6000 desktop graphics cards.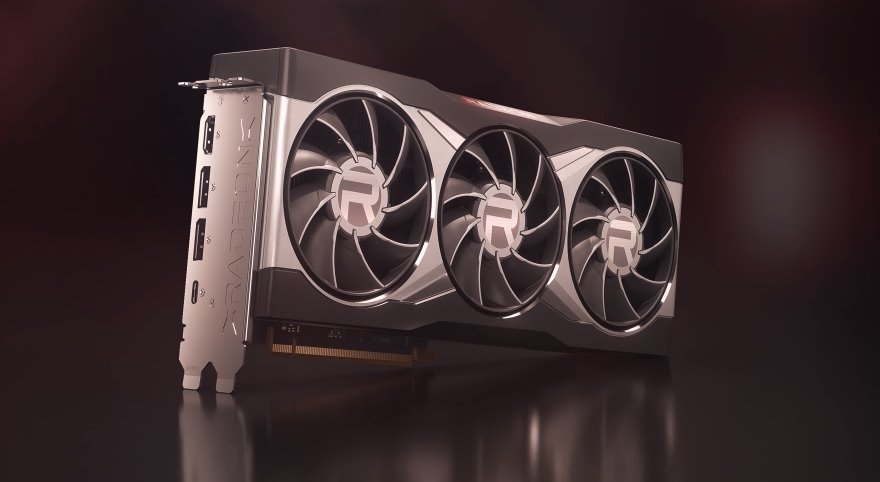 AMD To Revise Radeon 6000 Graphics Cards?
The overwhelming theory from the community is that if AMD is planning such revisions for, merely, for example, the Radeon RX 6700 XT, the most logical progression would see the node size reduced to 6nm (as per AMD's recently launched mobile GPUs) as well as, as per the leak source here, an improvement in the memory speed.
Roughly speaking, AMD's mid to upper-tier Radeon 6000 GPUs have a current memory speed of around 16 Gbps (not including the 6900 XT). The source would, therefore, suggest that this revision might see it increased to something closer to 18 Gbps. – So, on the whole, tweaks take the performance another step up, and, more so, a bit closer to what Nvidia is doing with their own revisions. – It sounds good in theory, but AMD may have a problem here.
AMD seems to be preparing a new version of the RX 6000 series, I don't know the details, maybe an upgrade to 18Gbps?

— Greymon55 (@greymon55) January 17, 2022
What Do We Think?
Revised graphics cards are all well and good, but their success is nearly always largely based upon two key facts. Firstly, the increase in performance offered, when compared to the original model, is tangible enough to notice. And more so, the undoubted increase in the graphics cards price tag maintains the 'bang for buck' ratio. A clear example of this is seen in the recently launched Nvidia 3080 12GB. While that does offer some solid extra performance on the original base model, with it costing at least $300-$400 more with AIB partners, it comes across to the community as nothing more than a cynical cash grab.
Put simply, it boils down to the metaphorical point of just because you can do something, it doesn't necessarily mean that you should. – Fingers crossed though, based on what we've seen from Nvidia so far, if AMD does decide to go down this revision road, hopefully, they've been paying attention to the mistakes that have already been made.
What do you think? – Let us know in the comments!