AMD Radeon 6000 GPUs Might Finally Be Heading to their MSRP!
---
---
---
Mike Sanders / 2 years ago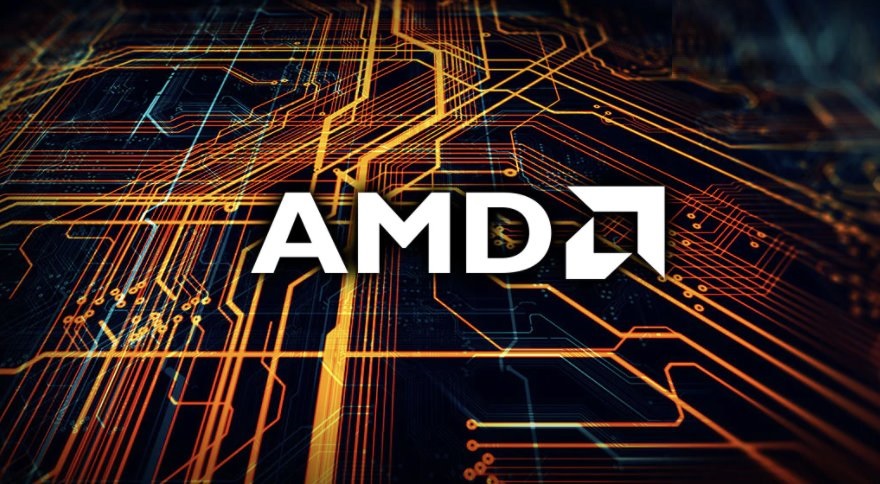 While both graphics card supplies and prices remain, on the whole, a bit grim, there have been more than a few signs since the start of the year that things were, slowly but surely, starting to improve. – In what may quite possibly represent some of the most optimistic news in nearly 18-months, however, following the latest market research from German retail sources, both Nvidia and AMD GPU prices do appear to be in a downward trend, and more so, AMD might actually be getting close to its official MSRP!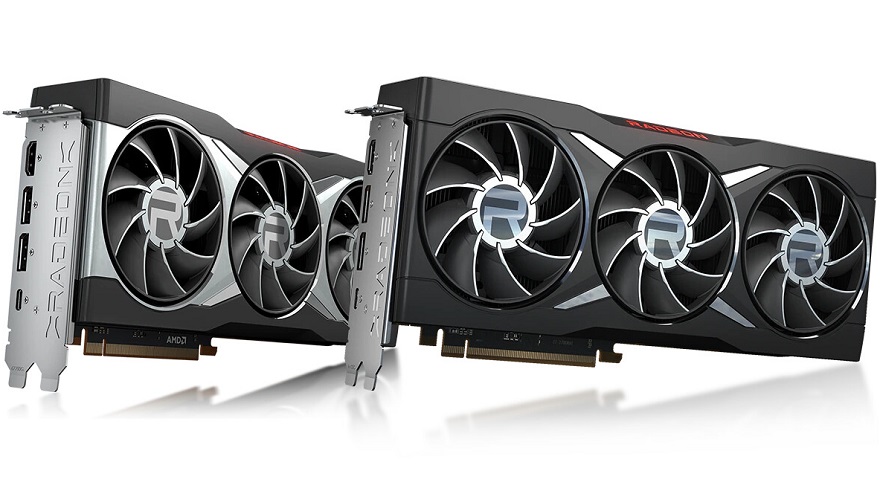 AMD Graphics Cards – MSRP is Finally in Sight?
Following the latest figures provided by 3DCenter, January saw a drop in overall average retail prices (in Germany at least) for both AMD and Nvidia graphics cards. Between the two, however, the information regarding Team Red is significantly more optimistic as, since the start of 2022, the cost of their Radeon 6000 GPUs has apparently fallen by over 30% (when compared to their official MSRPs).
With Nvidia prices also seemingly falling too, however, when compared to the last figures seen on January 23rd, the news is definitely looking a lot more positive for people in the market for a new graphics card.
AMD – 18% drop
Nvidia – 20% drop

Why Are Prices Falling?
In this regard, we do have to go into the realms of speculation. In so far as I can tell though, there are three primary reasons why graphics card prices might be falling. And, perhaps surprisingly, it doesn't really have much to do with supply levels getting any notably better:
The value of Bitcoin has plunged over the last 4 months which has resulted in a huge drop in interest from that market
Specifically for AMD (when compared to Nvidia), their GPUs generally represent a less preferential option for gaming consumers. Hence why their Radeon 6000 models have, generally speaking, never spiked quite as high as Nvidia
The third point is a bit stretch, but with both the Radeon 7000 and Nvidia 4000 series of GPUs set for release later this year, I do suspect that many consumers have simply written off the current-gen models and are now simply waiting in the hope that the next-gen models might not repeat the issues we've seen over the last 18-months.
On the plus side though, with prices now apparently at their lowest point in over a year, things may finally be getting back to some kind of normality!
What do you think? – Let us know in the comments!