AMD Radeon 6000 (and Older) Will Finally Get a New Driver Update Shortly
---
---
---
Mike Sanders / 4 months ago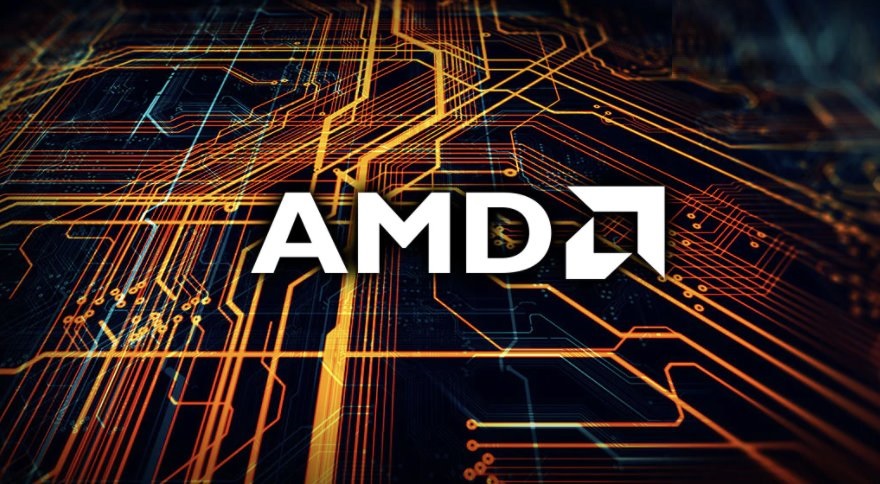 It seems almost incredible to believe, but it has been nearly two months now since AMD last released what could be called 'generic' graphics card drivers. – Yes, admittedly, there were two updates released in January alone. Those of you paying attention, however, will have undoubtedly noticed that they were entirely exclusive to the newly released Radeon 7900 series and their respective owners.
And let me put this bluntly, two months is a long time to go without any kind of GPU driver updates. Put simply, Radeon 6000 (and older) owners have been missing out recently on a lot of game-ready optimisations. Well, not that any kind of driver optimisation could make Forspoken run well, but I digress…
Following a report via Videocardz, however, while it has taken an unusually (if not exceptionally) long amount of time it seems that within the next two weeks, AMD will finally get around to releasing a new 'generic' graphics card driver update for all of their Radeon GPUs. Well, maybe…
We're working on new @amdradeon drivers for 6000 series and prior gen cards. Aiming to release them within the next 2 weeks. Will provide another update if we run into any delays and as we get closer to posting them. Thank you for your patience

— Frank Azor (@AzorFrank) February 3, 2023
AMD to Finally Release New Generic GPU Drivers!
While AMD has confirmed that a new GPU driver release will be made for Radeon 6000 and older graphics cards, they have yet to clarify whether this will actually include the 7900 series. While AMD's Frank Azor did confirm that their strategy has always been a 'unified' driver release, his lack of confirmation for this upcoming release would seem to suggest that, in a bit of a switcheroo, 7900 XT and 7900 XTX owners might not actually see this update apply to them!
Any way you look at it though, this has been long overdue and I daresay that, in something that likely represents something out of the normal for most owners, Radeon 6000 and under consumers will be rather eager to get this one downloaded and installed.
What do you think though? How often do you update your GPU drivers? – Let us know in the comments!