AMD Confirms Radeon 7000 RDNA3 GPUs Are Still Arriving This Year!
---
---
---
Mike Sanders / 12 months ago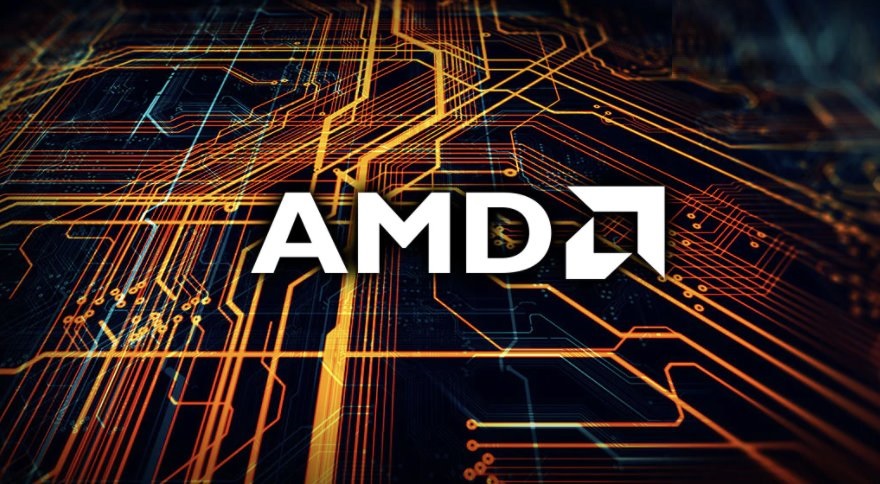 It has been quite a while since AMD released any official news surrounding their next-generation of Radeon RX 7000 GPUs. In fact, the last news on the subject was a very brief mention of them back at their CES 2022 keynote broadcast. Such a lack of information, however, had led to some speculation that AMD may have been considering pushing back the release of their new graphics card until early next year. – Following a report via Videocardz, however, AMD has categorically confirmed that, as things stand, the Radeon 7000 series is still fully set to make its debut before the end of this year.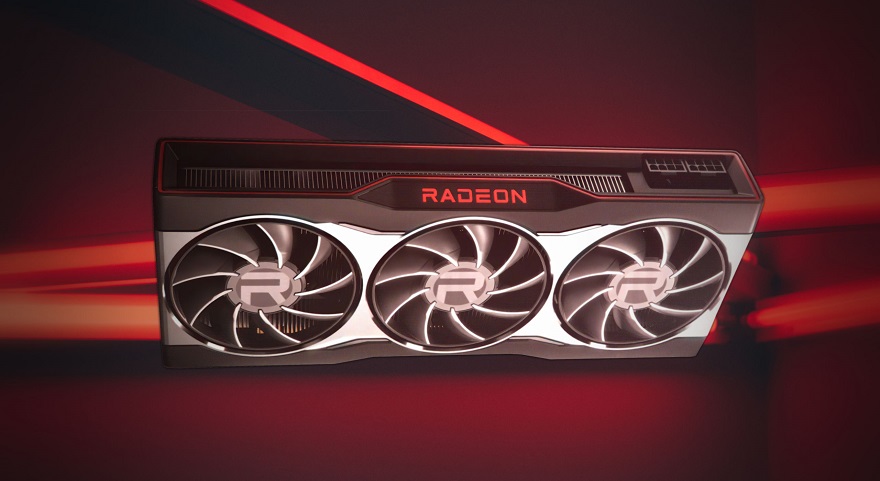 AMD Radeon 7000 – Still on Track for 2022 Release!
Transitioning to their new RDNA 3 graphics architecture, it's understood that the Radeon 7000 series will utilise both 7nm and 6nm node design which is then combined into a single GPU die. With this also thought to represent the consumer debut of their MCM technology, it does appear that the Radeon 7000 series will represent a significant step up on their existing 6000 GPUs.
Why was their release later this in doubt though? Well, primarily, as above, because it had been quite a while since AMD had made any last official mention of them. More so, however, with their Ryzen 6000 CPUs also set for release at practically the exact same time, this was effectively the first time that AMD was simultaniously launching new CPUs and GPUs. An amazing potential combination for sure, but a release set that would require a hell of a lot of coordinative work. – According to AMD CEO Dr. Lisa Su, however, Radeon 7000 is most definitely set for release this year!
"Turning to 2022. Demand for our product is very strong, and we look forward to another year of significant growth and share gains as we ramp our current products and launch our next wave of Zen 4 CPUs and RDNA 3 GPUs. We have also made significant investments to secure the capacity needed to support our growth in 2022 and beyond."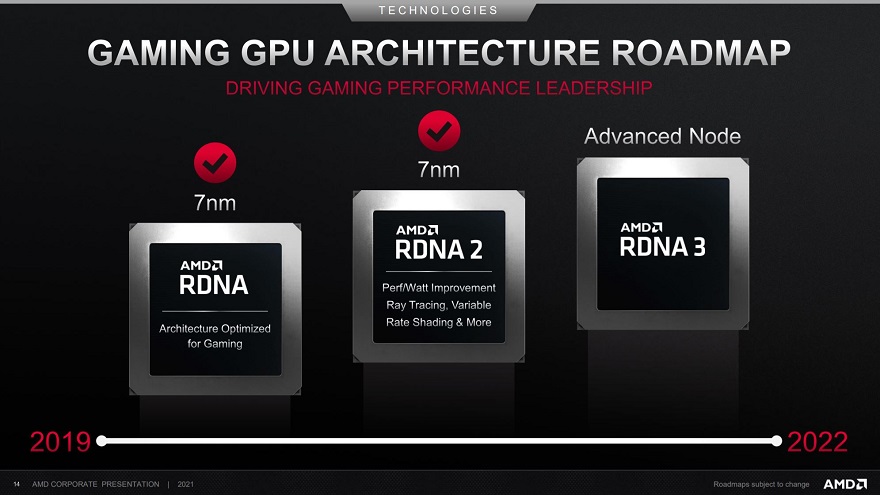 When Will We Know More?
As per prior years, we expect AMD to confirm both their Ryzen 6000 CPUs and Radeon 7000 GPU launches around August/September with a subsequent release being set for around September/October. – With this in mind, therefore, we can probably expect the first big leaks for both platforms to start appearing online around mid-Summer.
With it already confirmed, however, that Ryzen 6000 will be transitioning to a new AM5 socket platform, however, big things are definitely on the way from Team Red. In regards to these graphics cards though, let's just hope that they don't represent the vapourware that the Radeon 6000 has been.
What do you think? – Let us know in the comments!