AMD Release Radeon Adrenalin Edition 18.11.2 Drivers
---
---
---
Samuel Wan / 4 years ago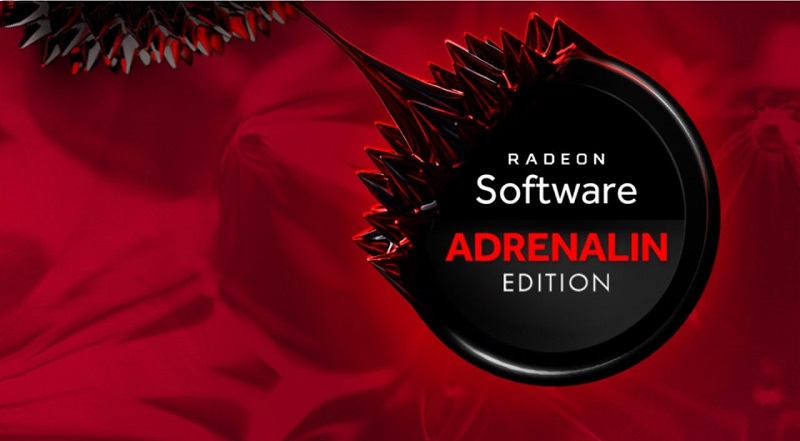 AMD Updates Radeon Software With Battlefield V Support
Earlier in the month, AMD released their first November driver, the Radeon Software Adrenalin Edition 18.11.1 Drivers. Following up on that release, we now have the second driver for the month. The new driver is the 18.11.2 driver, another beta optional release. As expected given the short turn around time, the new driver doesn't offer too much. However, it does provide some useful updates and may cap off Adrenalin Edition.
The feature headline support for 18.11.2 is the new support for Battlefield V. The new EA title first got support for the Early Access. Now that the game is fully available to the public, the new driver updates support for the final release version. In addition to game support, AMD has put out 2 bug fixes as well. One is a fix for the long-standing RX Vega idle memory clock issue. The other is a new fix that stops Radeon Software from listing the currently installed driver as an available update.
Driver Second For November
In terms of known issues, the old bug where there is mouse lag with multiple displays remains. This only happens on multi-display systems with at least one display enabled but turned off. There is also a new bug that popped up for Assasin's Creed Odyessy. The game crashes at certain locations of the game when played on Windows 7 setups. With Windows 7 support ending in a year or so, it will leave just Windows 10 as the main supported OS.
Furthermore, AMD put in support for new Vulkan Extension. The new extension controls memory overallocation behaviour with the API. While Vulkan has not quite seen the pickup as expected, it is slowly building itself up. Finally, the 18.11.2 driver may be the final Adrenalin Edition driver. AMD may soon be refreshing their driver with the annual update and we may not get another new driver until then in December. You can find the full release notes and download links HERE.