AMD Radeon AMA to Happen Thursday March 3rd
---
---
---
Samuel Wan / 6 years ago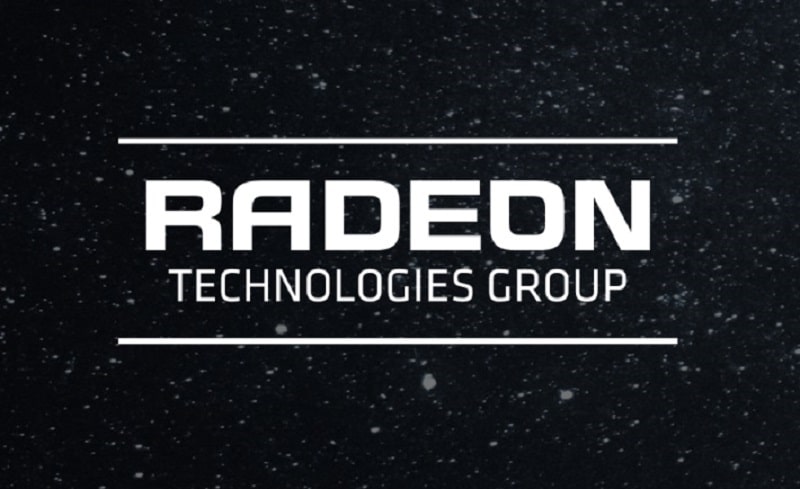 Stanard practice in the technology world is for established firms to keep everything super secret till the day they launch. AMD however, is bucking the trend and will be hosting an AMA (Ask Me Anything) on reddit in just a day, on Thursday Mach 3rd. The AMA will happen between 10 AM and 5 PM US Central time and will be focused on the GPU side of things or Radeon Technologies Group (RTG).
AMD Robert from RTG will be the main host and there will likely be some big secrets to be unveiled that day. Given that AMD is confident enough to start talking more about their upcoming Polaris GPUs hopefully means the launch will be imminent as some leaks as suggested. Major expected topics include Vulkan, FreeSync, GPUOpen, Polaris, Fury X2, VR and DirectX 12 as expected. The conversation will likely coalesce around Polaris though as that is the upcoming GCN architecture.
Unfortunately for CPU lovers, questions about Zen are banned and will not be answered as it is still a super secret. We will be following the AMA closely on Thursday and will bring any new juicy details AMD reveals as they happen. Here's hoping FuryX2 finally gets off the ground.