AMD Radeon HD 7770 CrossFire Review
---
---
---
Chris Hadley / 11 years ago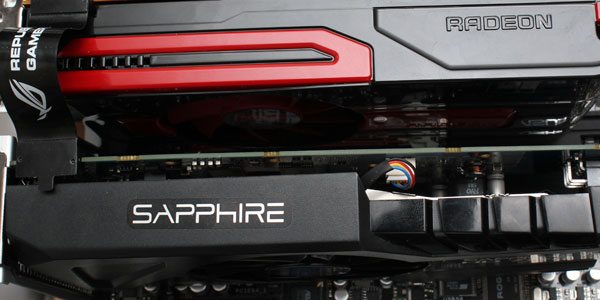 When we took a look at the Radeon HD 7770, we found that the card has the strong potential to take the new top spot, in the gamers eyes, as the number one DirectX 11 enabled card available on the market. We also found that on its own it has the ability to compete directly with the 6850. We don't want to go too far into that area though as that is all covered over in each of the 7770 reviews.
What we aim to see here is how a pair of entry level cards fair in relation to a series of higher rated cards and whether or not they are a worth while upgrade. From looking at a pair of 7750's in CrossFire, we found that AMD's 2x scaling was taking to the full effect and the performance gains were almost a direct 100% increase, if not more in some cases.
Going by these results and seeing what the 7770 is able to give on its own, we have a very high level of optimism that two 7770's in CrossFire may be able to give the same levels of performance gain, which for the everyday user is a huge selling point and ever more of a reason to spend that bit extra to get the best bang for buck that everyone wishes for.