AMD Radeon R9 Graphics Cards Facing Supply, not Demand, Issues
---
---
---
Ryan Martin / 9 years ago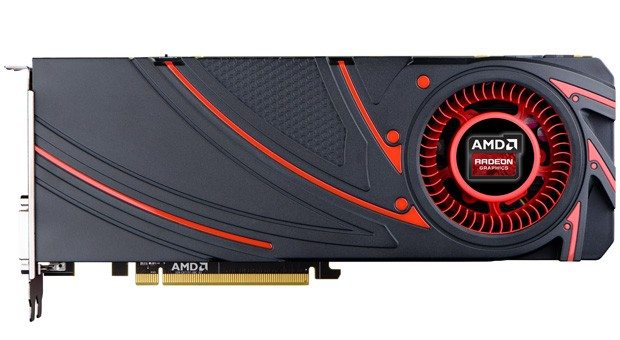 AMD's graphics cards have been in short supply for the past 3 months or so. The market has hoovered up the old stock from the HD 7000 series at knock-down prices and most of the stock from the high end R9 series including pretty much every R9 290X, R9 290 and R9 280X. While a lot of these graphics cards have been snapped up by crypto-currency miners looking to mine Scrypt algorithm coins the main reason for the shortage, according to SweClockers, is not high demand but short supply.
Apparently a shortage of components is the primary reason for availability issues, with most GPU manufacturers not having enough ASICs (GPUs), GDDR5 memory and other components. However, other people are blaming AMD for not allocating enough production to TSMC. AMD was apparently cautious about oversupplying a declining PC desktop market and hence under-produced. Either way, whether it is a shortage of components, excessive demand or a combination of both the message is clear – the supply shortage will be with us for a lot longer before the issue is fixed.
AMD graphics card vendor VisionTek recently confirmed on Facebook that it is experiencing a shortage of components for its production. Other vendors and AMD have not commented.
Image courtesy of AMD