AMD Radeon RX 590 Capable Of 1680MHz Clock Speed
---
---
---
Mike Sanders / 4 years ago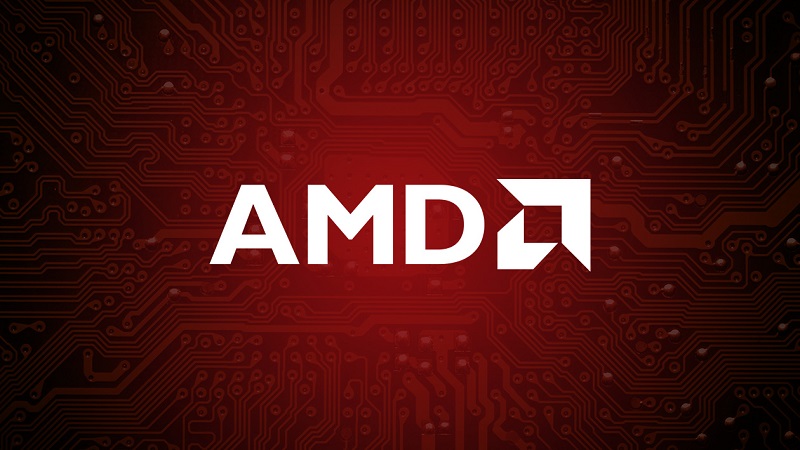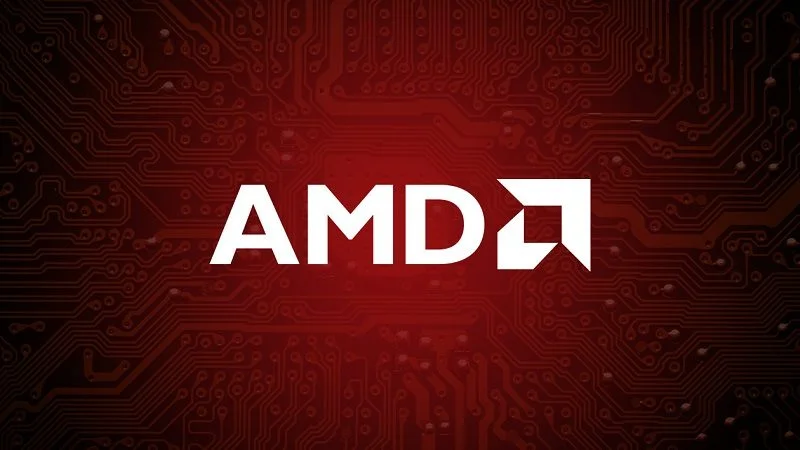 AMD Radeon RX 590 Capable Of 1680MHz Clock Speed
Over the last couple of weeks, we've seen more than a few leaks surrounding the (still unconfirmed) release of the AMD Radeon RX 590 graphics cards. What we do know is that they will likely have a clock speed of around 1600MHz and will also utilise 12nm chipset technology. As to how good they will actually be? Well, most indications suggest a 10-15% performance gain on the current 580. Hardly massive, but perhaps enough to bring this back in line (or possibly ahead) of the Nvidia 1060.
In a report via WCCFTech though, it seems that despite most manufacturers models coming overclocked, 3D mark reports would suggest that early access models have reportedly been overclocked up to 1680MHz.
That's Not Much More
No, it isn't. Remember though that most of these models (acting as a last hurrah for the Polaris 30 architecture) have already been designed to push things as far as the technology will allow. As such, to squeeze an extra 80MHz from one shows firstly that there is some wiggle room for overclocking and secondly, that the amount is certainly one that would affect performance. Don't forget as well that 1600MHz is a very respectable speed, to begin with!
When Are They Out!
Again, as above, AMD has still not confirmed the existence of these graphics cards. Despite this, we still fully expect them to release on the 15th of November. As long as the price is sub-£300, these could prove to be remarkably popular. Particularly since the Nvidia 10XX and 20XX range cards are still holding a value much greater. With the exception of the Nvidia 1060.
What do you think? Interested in the AMD Radeon RX 590? – Let us know in the comments!