AMD Radeon RX 6400 Custom GPUs Quietly Hits Retailers
---
---
---
Mike Sanders / 10 months ago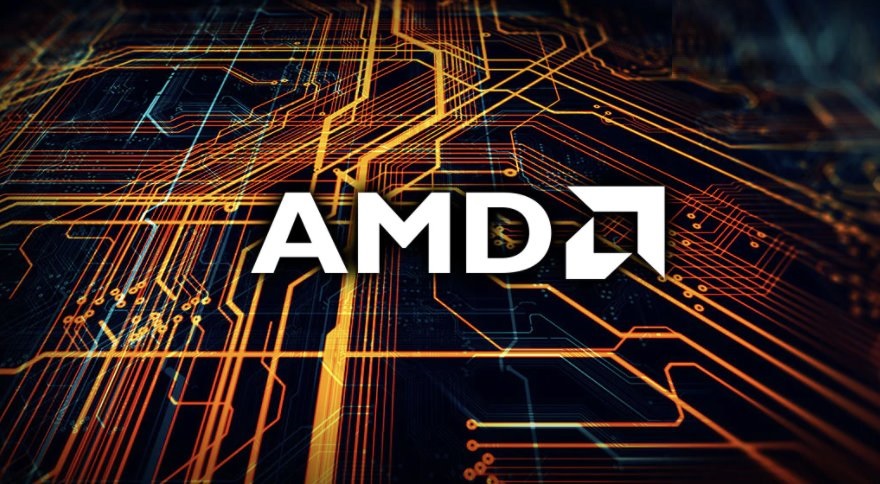 Has the AMD Radeon RX 6400 actually been released? In a generic consumer sense, it's honestly hard to tell. Now, admittedly, we didn't expect Team Red to make much of a song or dance about this graphics card. Why? Well, basically, it's an ultra-entry-level GPU model that carries specifications that would look fairly pitiful had it been released 5 years ago (official AMD website here). Put simply, something like the borderline antique RX 470 would probably represent a significantly more potent option than this.
With this in mind, therefore, the overall presumption was that the Radeon RX 6400 was going to be strictly limited to OEMs specifically for budget PC systems. In other words, it would likely never see a generic retail release in either reference or AIB variants. – Following a report via Videocardz, however, against a lot of expectations it would appear that some regions are now selling AMD Radeon RX 6400 graphics cards. And yes, these are 'custom' AIB models!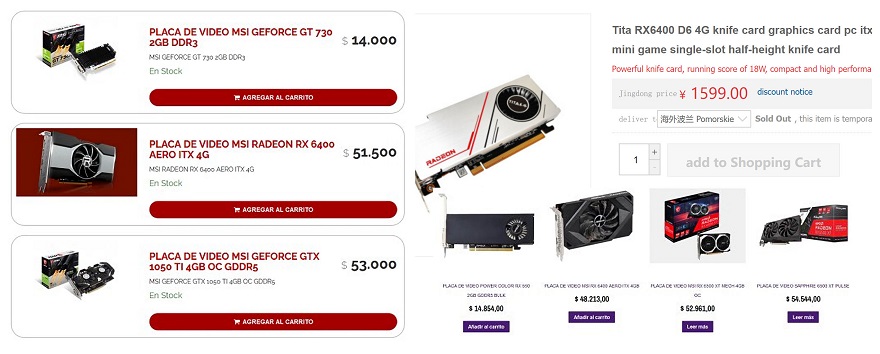 AMD Radeon RX 6400
Following a number of citings from South American and Chinese-based retailers (with the former seemingly predominantly in Argentina), multiple listings have been spotted for custom Radeon RX 6400 graphics cards. A GPU which, as above, was never expected to have a general 'off the shelf' consumer release. – With this in mind, therefore, how has it managed to end up on a virtual shelf?…
Well, the honest answer to that question is that we have absolutely no idea. A closer look at the listing does reveal a number of inconsistencies with the confirmed AMD specifications that could possibly indicate that this is either an error or the GPUs referenced here are potentially engineering samples that snuck out into the wild. – The price doesn't particularly help much either as it's still unknown exactly which currency this is referencing. Any way you look at this though, presuming the maths roughly works out to anything between $300-$400, it again either highlights that this is a listing error or some huge overheads has been applied by the retailer.
Put simply, take this all with a grain of salt. The images do, however, seem to confirm that a limited run of commercially available Radeon RX 6400s might hit the market. Based on the underwhelming specifications though, I think you're better off in the realms of Polaris!
What do you think? – Let us know in the comments!