AMD Radeon RX 6500 XT Retail Prices Revealed (It's Not Good News)
---
---
---
Mike Sanders / 1 year ago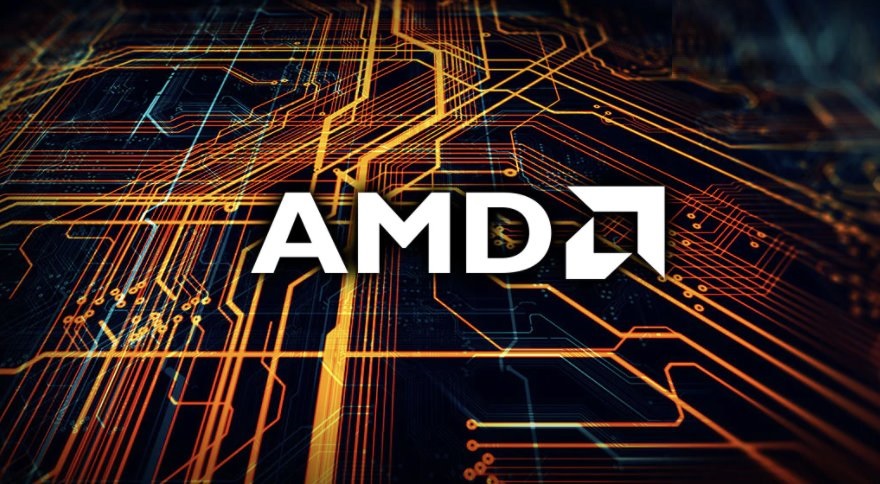 Following the announcement of the AMD Radeon RX 6500 XT GPU earlier this month, while it certainly seemed to represent an excellent, and long overdue new, entry-level graphics card solution, it didn't come without its question marks. Firstly, whether 4GB of VRAM was really enough for modern gaming, but more so, whether it would actually hit retailers for something at least mildly representative of its official $199 MSRP.
With it set to release on January 19th (tomorrow), while we still don't have an answer to the former question yet, following a report via Videocardz, it seems that we do for the latter. And put simply, it's not looking like good news!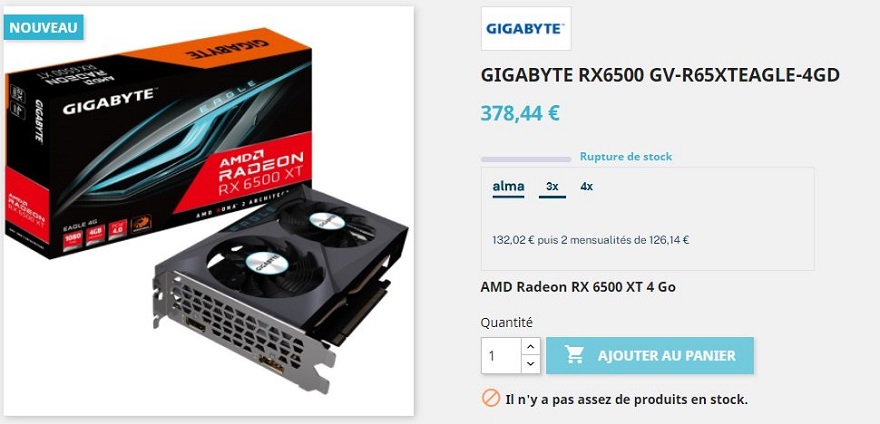 AMD Radeon RX 6500 XT
Given that AMD is not going to release its own reference version of the 6500 XT, right from the bat the $199 MSRP always seemed incredibly unlikely. And, if not somewhat deliberately misleading, then at least hugely optimistic. – In a sentence, we all knew that the 6500 XT was never going to be sold for this price. – How much would it cost though?…
Well, following a number of retailers putting their AIB listings live, we have our answer, and not a particularly encouraging one I might add. With figures of around €350-€375 being cited, the 6500 XT is looking set to cost around twice as much as the supposed official MSRP.

Entry-Level Graphics Card – Not So Much on Price!
If the 6500 XT is going to hit the market for the prices being suggested here, then I have no other words for it, it could well be set to be a hugely disappointing and borderline disaster release for AMD. – While it is, admittedly, still around €150 less expensive than the 6600 XT currently goes for, this is a pretty hefty price tag for a graphics card that is clearly being representative of a replacement for something like the RX 480 or Nvidia 1660. Graphics cards which, incidentally, hit the market for a significantly lower price than this!
With its apparent entry-level specifications, consumers might very well feel betrayed here for what appears to be very much not an entry-level price point. – A better point though might be if this is what it's going to retail for, why the hell did AMD even bother mentioning that $199 in the first place?!
What do you think? – Let us know in the comments!