AMD Radeon RX 6950XT Graphics Card To Launch This April?
---
---
---
Mike Sanders / 12 months ago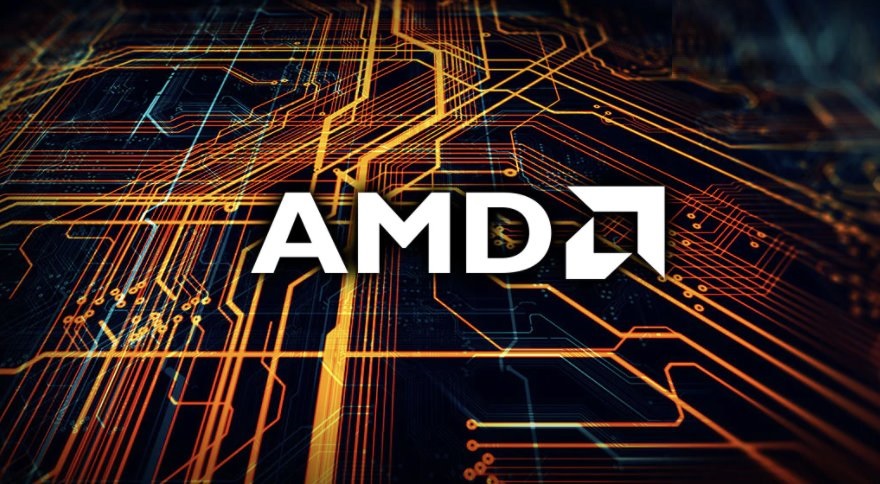 You may recall that yesterday we reported on rumours that had appeared online suggesting that an upcoming AMD Radeon 6X50 XT graphics card refresh was on the way. More so, however, that models were expected to arrive (or at least be launched) around June or July this year. While this was certainly interesting news though, it seems that a subsequent Twitter post by reliable leak source '@coreteks' might be giving us a little clarification on the point. – Put simply, they seem to believe that the AMD Radeon RX 6950XT (presumably a GPU acting as some kind of new flagship model) will be launched as early as mid-April!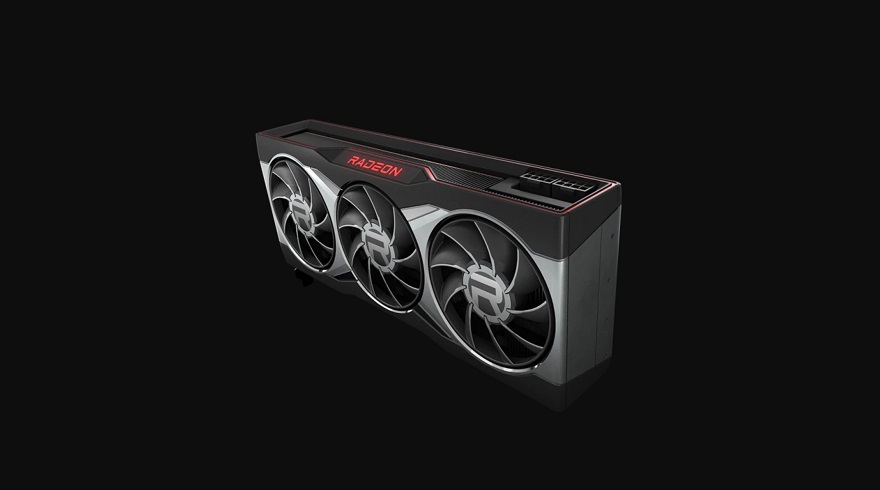 AMD Radeon RX 6950XT
So, all going well, AMD might have a brand new flagship graphics card on the market within the next 8-12 weeks. What is interesting, however, is that, unlike the original leak, '@coreteks' has suggested that, to the best of their current knowledge, it is only the RX 6950 XT that is getting the refresh treatment. In other words, it does not appear now that the 6850 XT, 6750 XT, etc. will be getting the same treatment.
In the grand scheme of things, however, and as noted in our report yesterday, if the decision to limit the refresh to the 6950 XT is true, then this is almost certainly a very wise decision on AMD's part.
6950XT is planned for mid-april. There's no 6850XT etc as far as I know 🤷

— coreteks (@coreteks) February 3, 2022
This New Rumour Does Make More Sense!
Limiting this supposed 6X50 XT refresh to just that one particular 6950 XT model makes significantly more sense to us than introducing this on a wider scale as part of the overall AMD Radeon 6000 landscape. While having more graphics card options is always nice, let's face it, the existing models, which have all largely been available for around 18 months now, haven't exactly been in plentiful supply.
With this in mind, why bother placing even more stress on your limited chipset supply by launching an effectively whole new range of products within the exact same series? This could, basically, result in two separate variants of Radeon 6000 GPUs with bugger all stock available for either! – Just sticking to a new flasgship 6950 XT makes way more sense to us, but with this all pending official confirmation from AMD, don't be surprised if they decide to ignore all good common sense and expand this for pretty much all existing GPU models.
What do you think? – Let us know in the comments!