AMD Radeon Software 18.3.4 Ready For Far Cry 5
---
---
---
Samuel Wan / 5 years ago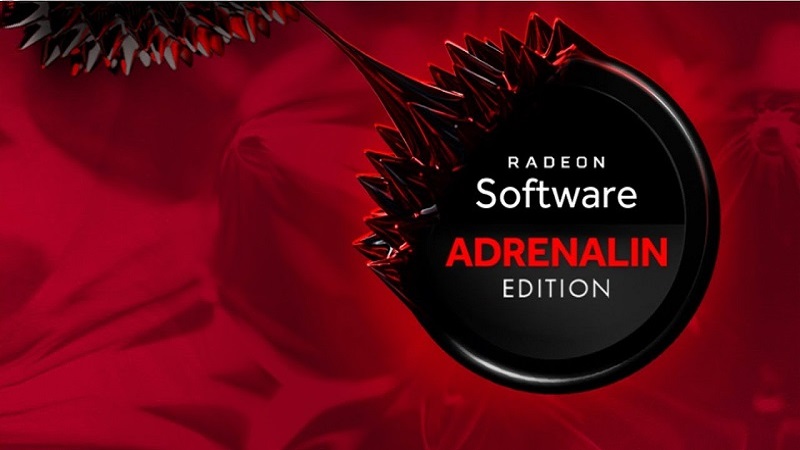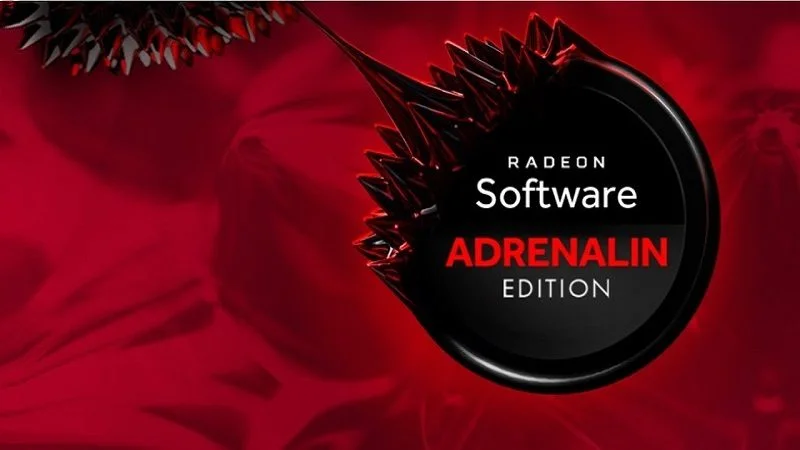 AMD Release Radeon Software Adrenalin Edition 18.3.4
Capping off an eventful month, AMD is releasing yet another Radeon Software Adrenalin Edition. Following hot on the heels of 18.3.3, we now have the fourth full release, Radeon Software 18.3.4. With 4 drivers for the month, this is the most AMD has put out in a 30-day span in a long while. This keeps up AMD's promise to push out new drivers consistently and frequently but is taking it to a whole new level.
The headline feature is new game support for Far Cry 5. This is great news for gamers since AMD is really pushing launch day or near launch day drivers for many titles. On top of the work done with developers, this should cut down on day one bugs. For fixed issues, we have just 3 this time. Blockchain workloads will perform as they should. Final Fantasy XV also gets two fixes. One fix is for bright lighting effects and the other is for application hang or crash for loading chapter 2.

List of Known Issues Largely Unchanged
Despite the focus on Far Cry 5, there is a known issue for the game. Multi-GPU systems may experience flickering when task switching. Most of the other known issues are longstanding bugs. The only real update is that resizing Radeon Settings may cause intermittent stutter. Hopefully, AMD can get to work dealing with this older issues. Perhaps the focus on game launch day support is diverting resources.
Overall, it is hard to complain about AMD drivers these days. They have come a long way since the Crimson Edition and the formation of Radeon Technologies Group. If AMD keeps up with their game support, we should see drivers much more frequently going forward. Hopefully, this is something the driver team can consistently push out. You can find the full release notes and download links here.