AMD Raven Ridge APU Details Leaked
---
---
---
Samuel Wan / 5 years ago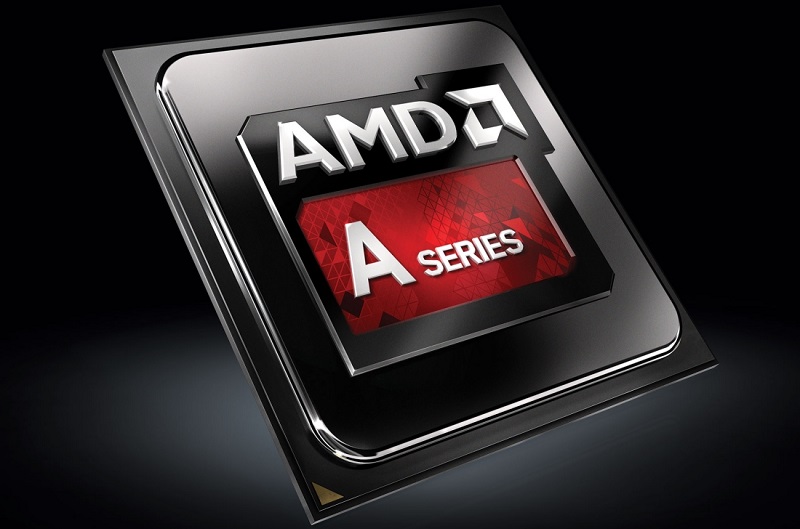 Earlier in the year, we got the first leak about Raven Ridge. Set to be a new series of AMD APUs, the lineup was rumoured to combine the new Zen CPU cores with Polaris based GCN graphics cores. A key addition was the supposed use of HBM to act as a quick cache. We're now getting additional new details about what Raven Ridge will look like.
According to the source, Raven Ridge will feature 4 Zen CPU cores paired up with 1024 Vega shader processors and HBM. The entire package will fit in a svelte 210mm² die with a low 95-35W TDP. There will also a smaller variant of Raven Ridge with only 768 GCN cores and no HBM. With a potent small package, there is potential for the APU to render the low-end GPU market redundant.
Ever since AMD introduced their APU lineup, there have been 3 major constraints. These have been poor CPU performance, lack of memory bandwidth and TDP limitations. With Raven Ridge, all problems have been felled in a single swoop through a combination of advancements and upgrades.
First off the new Zen CPU architecture will bring AMD within striking distance of Intel. This means APU users won't have to sacrifice CPU performance with an APU. Second, the use of DDR4 and HBM should drastically reduce the memory bottleneck, allowing both the CPU and GPU portions to function closer to their theoretical peak. Lastly, the move to 14nm and the power efficiency of the new Zen and Vega architectures should prevent the chip from running into a thermal wall.
With the many advances that AMD is poised to make AM4 one of their best platforms ever. Now that Zen is confirmed for early 2017, we can just hope that Raven Ridge will be following Summit Ridge closely. Hopefully, this will all play out.