New AMD RDNA3 (Radeon 7000) GPU Specifications Revealed!
---
---
---
Mike Sanders / 1 year ago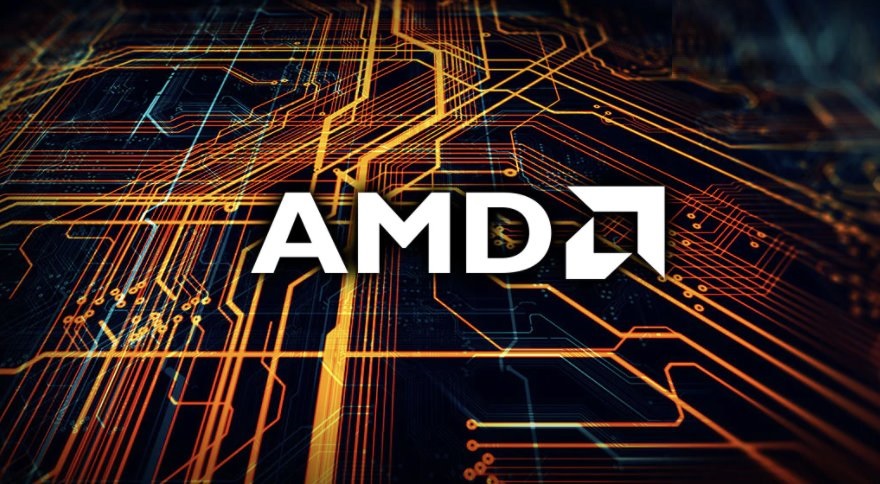 At some point around October this year (give or take) AMD is expected to not only release its new Ryzen 7000 processors but also their RNDA3 powered Radeon 7000 GPUs. To date, however, information has certainly been a lot more forthcoming in regards to the former rather than the latter. – Following a report via TechPowerUp, however, some very interesting details have reportedly been leaked in regards to the RDNA3 architecture.
In something of a loose follow up to supposed specifications leaked last month, some brand new ones have turned up online. Ones that are, perhaps surprisingly, a lot more reserved than what we previously saw. But with this in mind though, they are perhaps now slightly more in line with what many people were expecting! – Put simply, good things do still very much appear to be coming!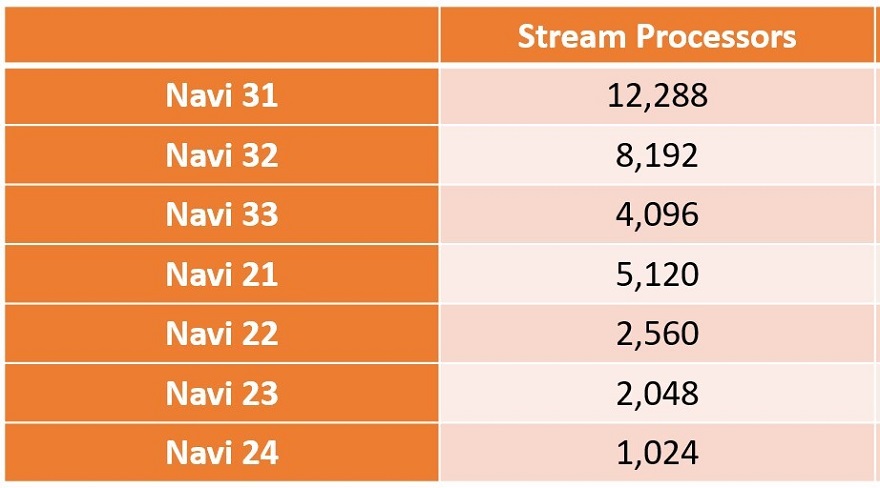 AMD RDNA3 Specifications?
Now, as we often say when we encounter leaks such as this, this is about as far away from official confirmation as you could possibly get. So, in other words, take this with a potentially huge grain of salt. – If this new information is accurate, however, then there are still some key points to be taken from it.
Firstly, while I won't do a deep dive into all of the inconsistencies between this and the prior leak, the figures provided here are roughly 10-15% lower (on average). So, in other words, RDNA3 isn't going to be quite as potent as some sources believed. – With that being said, however, taking what we can potentially consider a generation on generation comparison, these new figures here do still seem to suggest a pretty hefty increase of Steam Processors by circa 140% (again roughly based on a generation to generation comparison).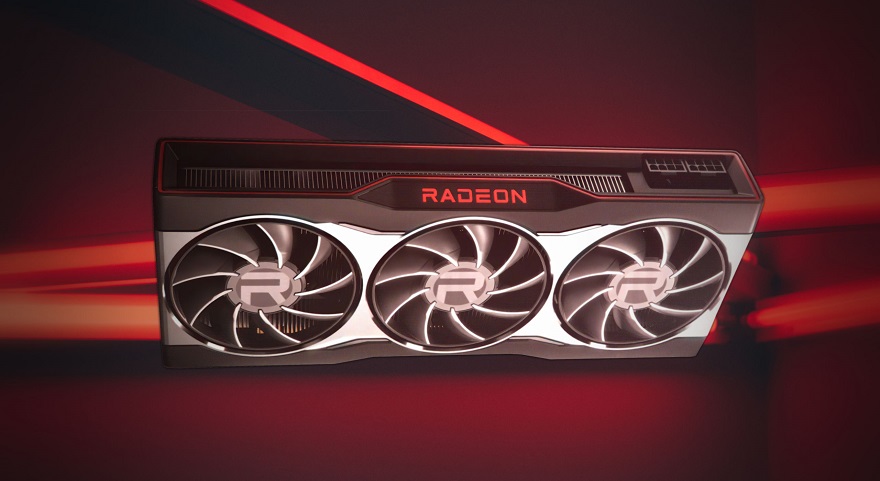 AMD Closing Important Gaps?
With AMD's RDNA3 Radeon 7000 platform expected to cover prior comparative shortfalls seen with ray tracing (against Nvidia), therefore, with this new information, their upcoming series of graphics cards does look, potentially, very exciting indeed. With a launch not expected until around August/September, however, we will, of course, keep you posted!
What do you think? – Let us know in the comments!