AMD Seemingly Rebrands RAMP to EXPO – Big RAM Improvements for Ryzen 7000?
---
---
---
Mike Sanders / 2 years ago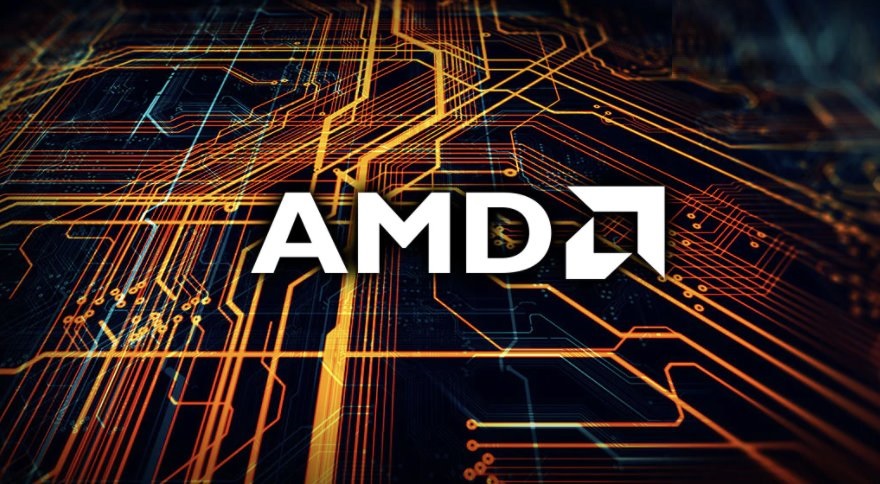 It's been well speculated since the start of the year that AMD's upcoming release of their Ryzen 7000 processors would be coming with more than a few new and potentially excellent additions. And no, this wasn't merely limited to the change to a new AM5 socket type. Nor indeed their official introduction of DDR5 memory.
One new technology expected though, and one that doesn't initially grab the headlines, is the introduction of AMD RAMP. A new RAM profiling technology that would look to finally give AMD Ryzen owners a legitimate and good alternative to the current somewhat iffy and exceptionally limited memory overclocking options. – Put simply, AMD is looking to offer their own version of Intel's XMP. And in fairness, this is long overdue since, as I'm sure many of you are aware, AMD Ryzen has always been somewhat annoyingly specific about what kind of memory it will work with and especially so in getting it to happily run at a supposedly profiled speed.
Following a report via TechPowerUp, however, there is a fresh development in this regard. Specifically, it appears that it's not going to be called RAMP anymore. Instead, it's going to be known as EXPO.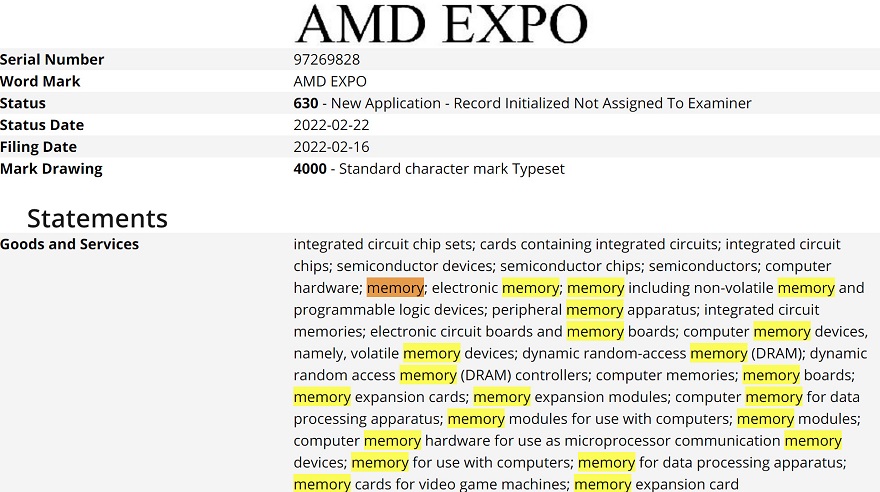 AMD EXPO – A New and Better RAM Profiling System?
As noted above, the basic premise for AMD EXPO (Extended Profiles for Overclocking) is that it will look to offer a similar level of user-friendly functionality and overall compatibility that Intel XMP currently does. EXPO is, however, going to be taking things a significant step further. – One key feature of this will (apparently) be the ability to choose from two different profile types. The user will be able to select the default 'high-bandwidth' optimised settings, or, alternatively, they can choose a low-latency mode. The latter, however, will clearly be dependent on the memory as not all modules (and especially so in regards to DDR5) support low-latency operation.
The key news, however, is that this new system should be compatible with practically all memory types. So, in other words, the bad (current) days of having to pick RAM that specifically works with Ryzen and your motherboard appear to be going. And good riddance too!
With all that being said though, I still think I preferred the RAMP name to EXPO, but what do you think? – Let us know in the comments!