AMD Release New Graphics Card Drivers – But Again, It's a 7900 Series Exclusive!
---
---
---
Mike Sanders / 2 months ago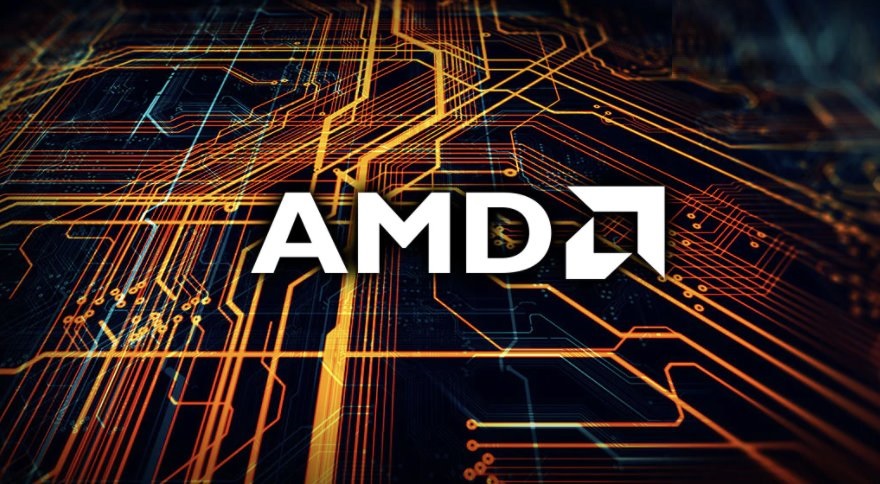 It's been a bit of a weird start to 2023 for AMD graphics card owners as while there has been two driver update releases over the last month, these have only been applicable to 7900 series graphics cards (7900 XT/7900XTX). – Put simply, it's been around 7 weeks now since there was the last 'generic' driver update applicable to all AMD Radeon graphics card owners.
Well, if you were hoping that the release of their latest version (23.1.2) was going to look to break that streak, then I'm afraid you're set to be disappointed as, once again, while new AMD drivers have been released, this is still an AMD Radeon RX 7900 XT and 7900 XTX exclusive!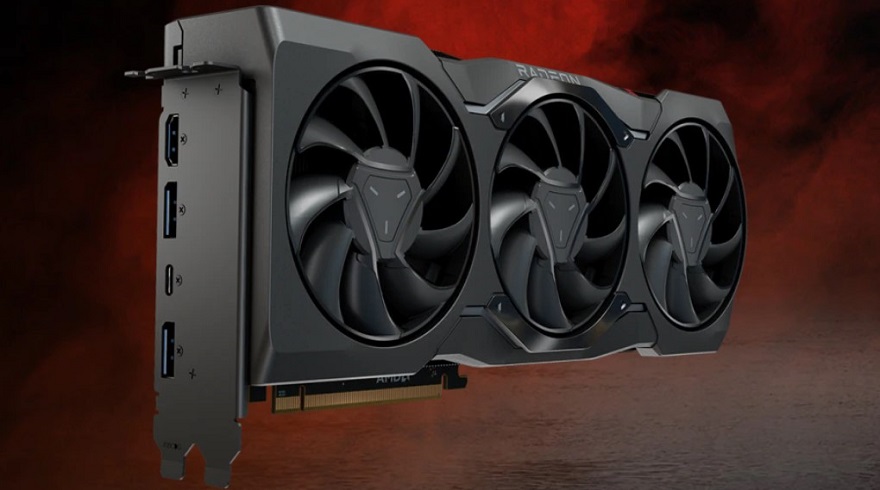 New AMD Radeon 7900 Series Drivers (Still Nothing For Everything Else)
As part of the driver update noted, AMD has confirmed the following game-ready optimisations and general bug fixes:
Support for:
Forspoken
IREE compiler using MLIR interface on Vulkan.
Additional Vulkan extensions. Click here for more information.
Fixed Issues
AMD Software: Adrenalin Edition may fail to launch with the error message "Delayed Write Failed" on Microsoft Windows 11 version 22H2.
Poor performance and load time may be observed while playing SpaceEngine.
Missing or flickering textures may be observed while playing Emergency 4.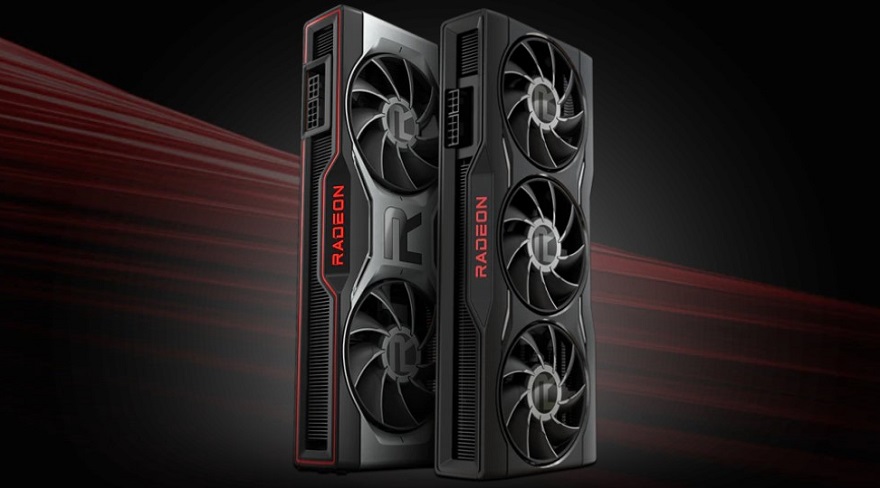 As noted above though, for those of you on a Radeon 6000 or older, don't even bother checking your Adrenalin app as, for the third time in a row, you're apparently not invited to this party. – For those lucky few of you who do have a 7900 XT or 7900 XTX, however, you can download the latest drivers manually via the link here!
What do you think? – Let us know in the comments!