AMD Releases Crimson 16.3.1 Driver
---
---
---
Samuel Wan / 8 years ago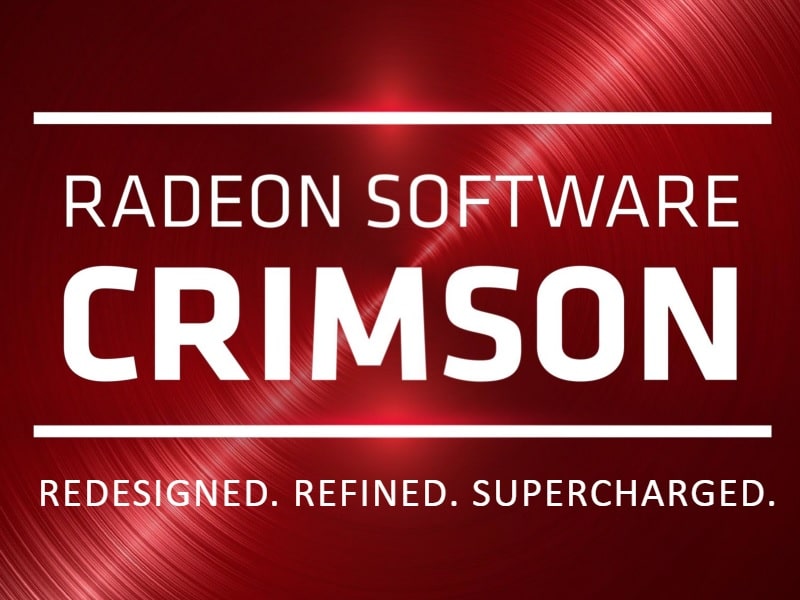 AMD is really stepping up the pace of their driver releases since February, with drivers dropped every 1 to 2 weeks. Today, we've been treated to Radeon Software Crimson Edition 16.3.1, the second release for March and fourth since the beginning of February. Slow drivers were one of the big complaints against AMD and since the formation of RTG, things have changed.
For 16.3.1, the major headliners are improved support for Hitman and Need For Speed which just launched. Hitman, in particular, got Crossfire profile support after first getting support back with 16.3. We've listed the other fixes below but the biggest one is that DX12 games are no longer locked to the refresh rate of the display panel.
Installed or played games sometimes do not show up in the Radeon™ Settings "Gaming" tab.
Installing via command line may not work for some users. As a workaround please use the default GUI installer.
Intermittent hang sometimes experienced on UE4 applications.
Black screen or possible hang after launching Oculus Video Application.
DirectX®12 application frame rates are no longer locked to the refresh rate of the display panel.
A host of known issues still remain though, most notably the slew of Crossfire issues. Both SLI and Crossfire have suffered exceptionally in recent months and one can only hope DX12 and Vulkan will provide the fix. You can find the release notes here and the drivers here.