AMD Reportedly Working on AGESA Update for 24 and 48GB Memory Module Support
---
---
---
Jakob Aylesbury / 3 weeks ago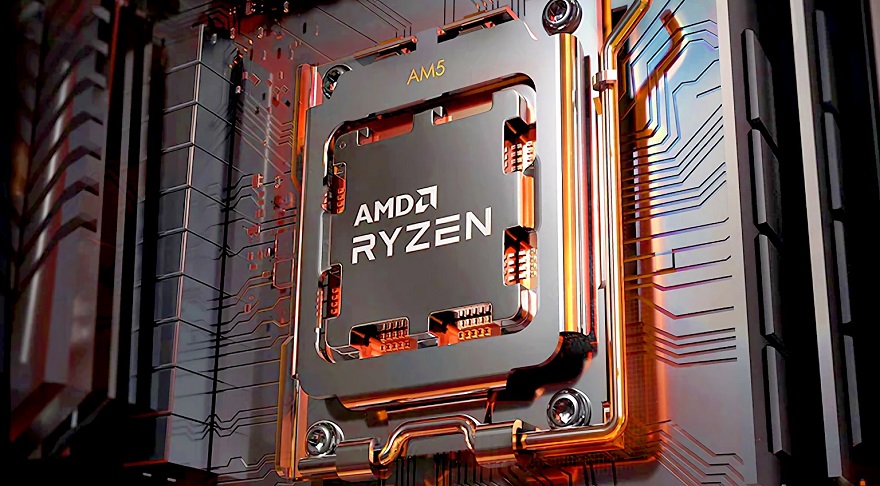 Yesterday I reported on AMD not yet being compatible with the new 24 and 48GB ram modules meanwhile Intel was ready and working fine but following further reports and information, AMD is confirmed to be working on an update to remedy this.
AMD 24 and 48GB Memory Support Update
It is obvious that AMD will be making an update to fix this issue but it's just the question of when. Twitter user chi11eddog who is known for insider information has confirmed that this update is on the way and reported that information is suggesting that the AM5 AGESA 1.0.0.7 update will support the new "non-binary" 24 and 48GB memory modules which are already supported on Intel 600 and 700 series motherboards.
When Can We Expect This Update?
It is strange that AMD was not better prepared for these new memory kits seeing as they were initially revealed back on the 21st of February, and seeing as Intel has managed to ensure support for it at launch it is rather odd but Ryzen and memory issues do go hand in hand. When can we expect this update isn't clear but sources to wccftech have suggested we will see the updates in April or later.
Of course, once support is officially available we will let you know once we know more about it.
What is your opinion on this? Let us know in the comments.