AMD Says Cryptocurrency Sales Were A Small Factor
---
---
---
Mike Sanders / 4 years ago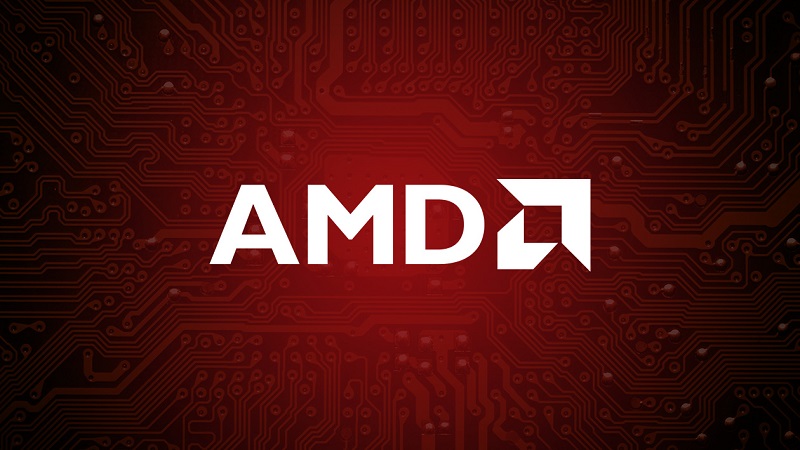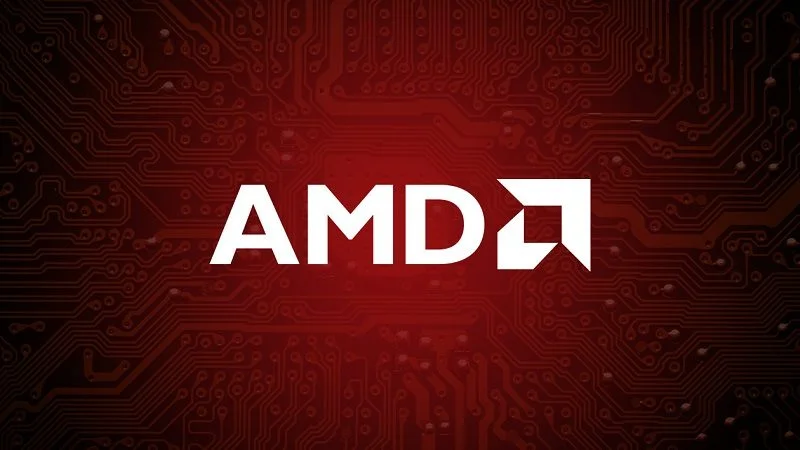 AMD Reveal Cryptocurrency did not have a significant impact on Sales
In 2017 the cryptocurrency mining boom went crazy. People and companies were buying GPU's everywhere they could to maximize profits. It seems, however, that for AMD this only played a small factor in their business.
In a report via PCGames, AMD has reported that cryptocurrency specific sales accounted for less than 10% of total GPU sales for the year.
Mining
In a statement, AMD has said that sales were not as high as some might expect.
"Yesterday a report was published on AMD which hypothesized very high revenue for Ethereum-related GPU sales. As a reminder, on our Q4'17 earnings conference call, we stated that the percentage of annual revenue related to blockchain was approximately mid-single-digit percentage in 2017."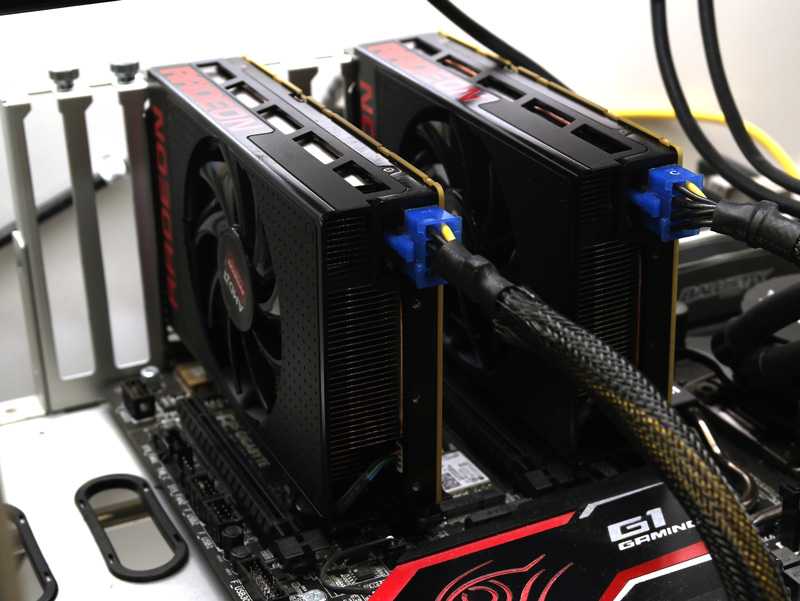 The statement was made by the company in an attempt to emphasize that while cryptocurrency was a factor in their sales figures it didn't make a significant factor in their overall sales figures. In fairness, it certainly surprised me. The fact that the specific sales were below 10% is surprising. There is, however, a factor that those figures do not reflect.
Gaming and mining
The figures presented, while reflecting mining specific purchases do not, in my opinion, reflect the vast majority. Many of us bought graphics cards last year for a combination of gaming and mining factors. One of the perks of being a gamer with a decent card is that it can make you part of the blockchain to earn some money. Even cards such as the AMD 480 are more than acceptable mining cards and as such, despite this announcement, I think it is a little fudging of the numbers.
It could, of course, also possibly suggest that people are just being Nvidia instead for their mining needs.
What do you think? Surprised at the figures? Did you buy an AMD mining specific card last year? – Let us know in the comments.