AMD Reveals DirectX 12 Performance Stats in 3DMark Benchmark
---
---
---
Gabriel Roşu / 8 years ago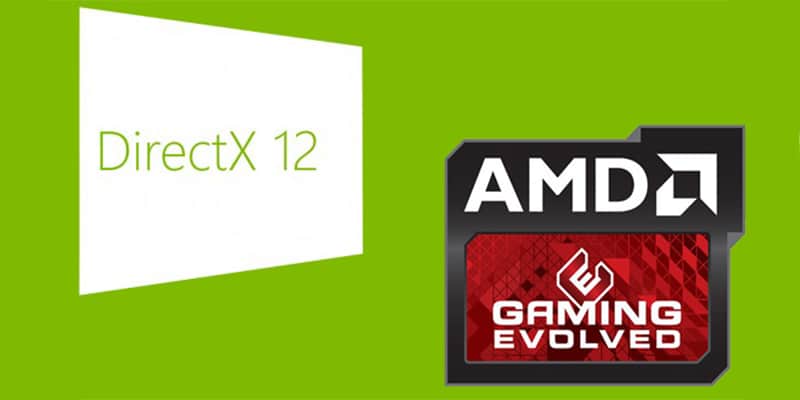 Futuremark has released a new update for 3DMark that adds 3DMark API Overhead benchmark. It didn't take long for AMD to get straight into showing its performance stats for the Radeon R9 290X graphics and the FX-8370 octa-core CPU scaling.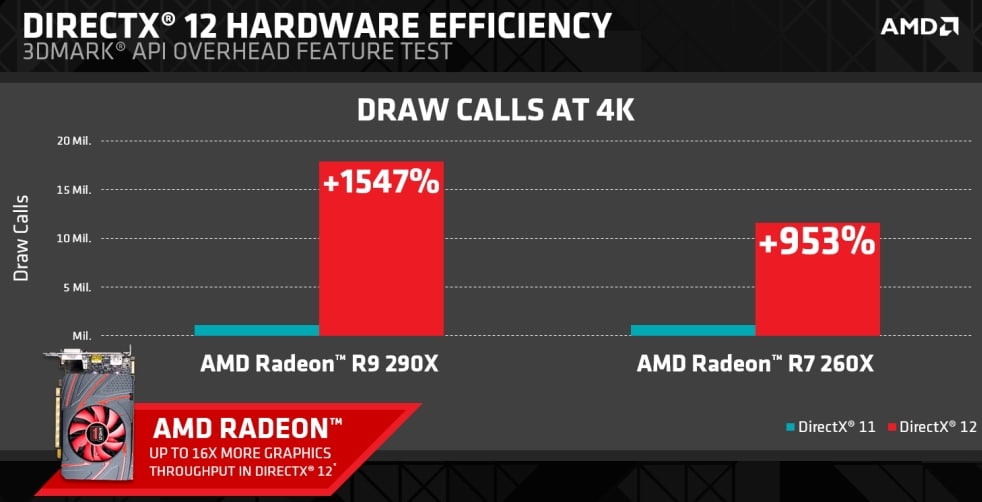 Futuremark has added draw calls on different APIs in its Overhead benchmark, having it support DirectX 11, DirectX 12 and Mantle on a single system. While AMD was keen on showing its performance on Mantle as well as the other APIs, it eventually followed Futuremark's notes in not comparing GPUs from different vendors and stuck with only DirectX 11 and DirectX 12 performance statistics on the Radeon R9 290X and R7 260X.
DirectX 12 looks like it will also have a certain impact on multi-threaded CPU performance scaling, having the FX-8370 CPU managing to get DirecX 12 to scale with six cores compared to the limed two cores of the DirectX 11 API.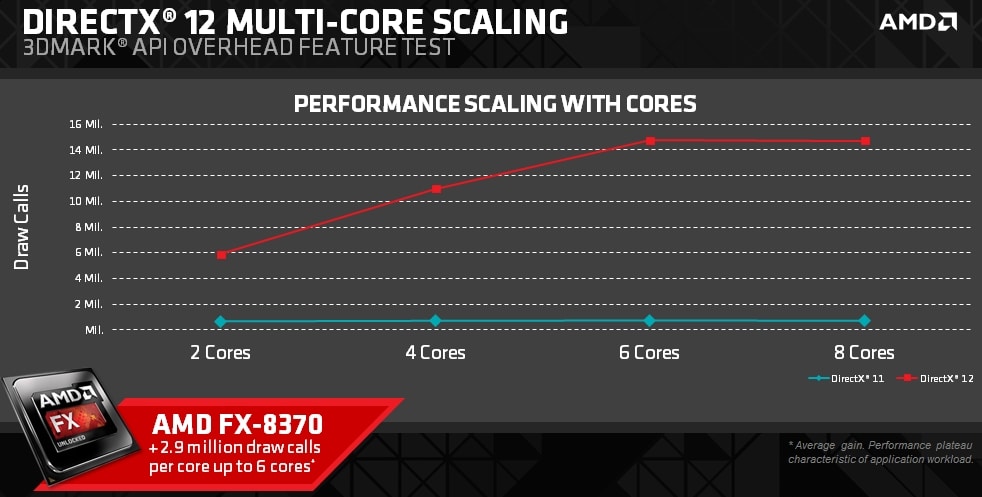 Though AMD's statistics look very promising, these are still just benchmark results and real-world performance is usually something completely different. Even so, DirectX 12 and games powered by the latter API should be available by the end of the year.
Thank you Fudzilla for providing us with this information