AMD Revises R9 Fury X Water Pump
---
---
---
Rikki Wright / 7 years ago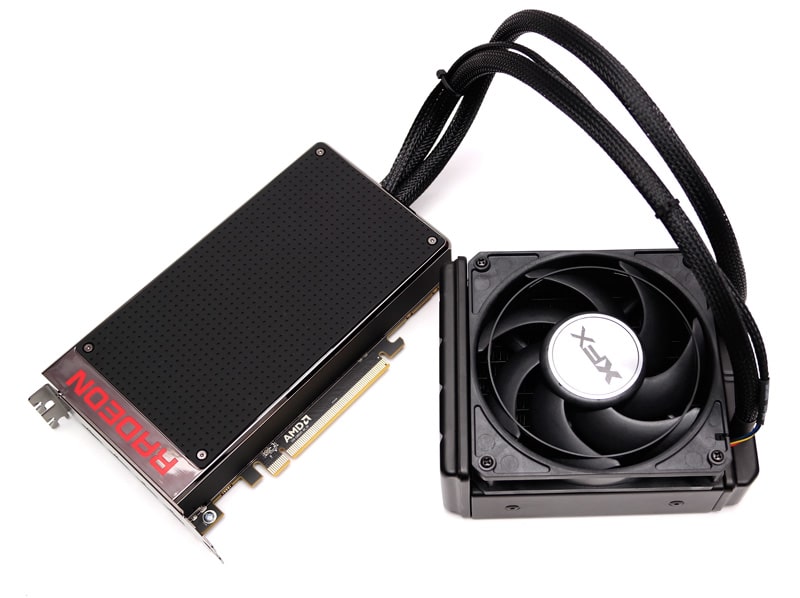 Since the launch of the R9 Fury X, multiple reviews, news and general consumers have all noted the extremely loud pump noise coming from the AIO enclosed unit that tames the beast of the Fiji XT GPU core and HBM memory. In the most recent turn of events, AMD seems to have released a revised version. We noted the pump noise during our review of the card, something which was a massive downside to an otherwise great unit.
Thanks to a forum user over on the AnandTech forums, we can now see that AMD have changed the pump to an updated version. This came after the user reported the pump noise and requested an RMA from his local retailer; resulting in a brand new revised until to be sent out.
While the units look relatively the same, with just a logo change, reports have already started coming in that this new pump has in fact lowered the overall noise levels of the unit. We must note that this model is the Sapphire Fury X, but all other manufacturers will be receiving the same unit immediately.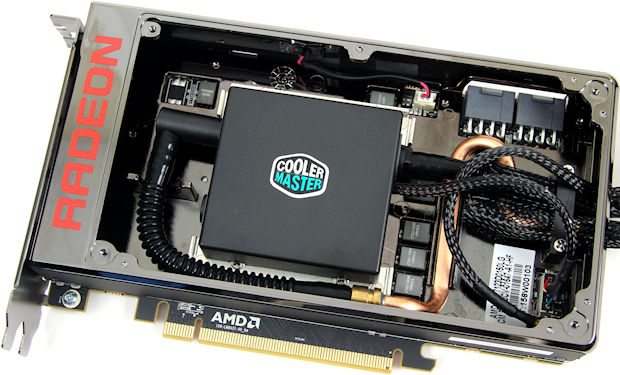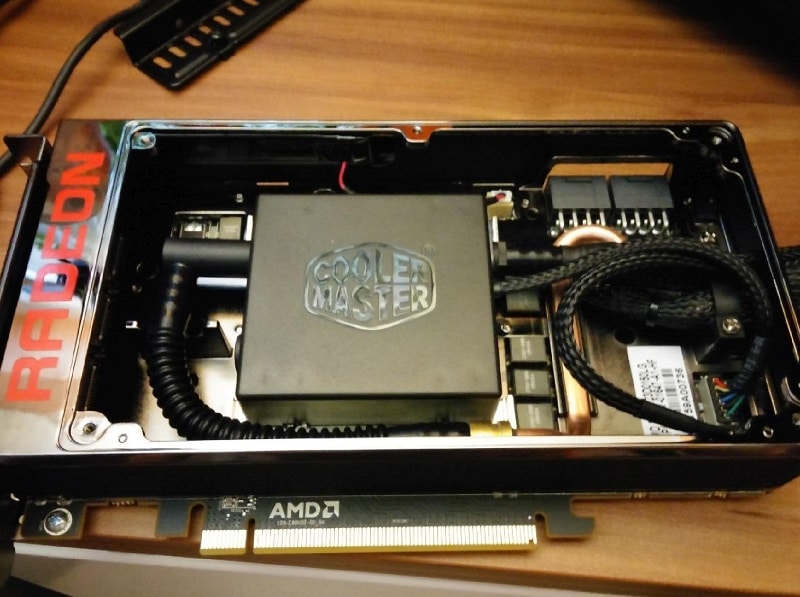 If you are one of the lucky ones to get your Fury X before stocks ran out and are curious to know what model pump you are running, you can simply remove the top case cover with the use of a small allen key or Hex tool bit; this will not void your warranty. If you have access to a 3D printer, why not add a little flair to your Fury X with some customer covers.