AMD Richland APUs Appearing In OEM Desktop PCs
---
---
---
Ryan Martin / 8 years ago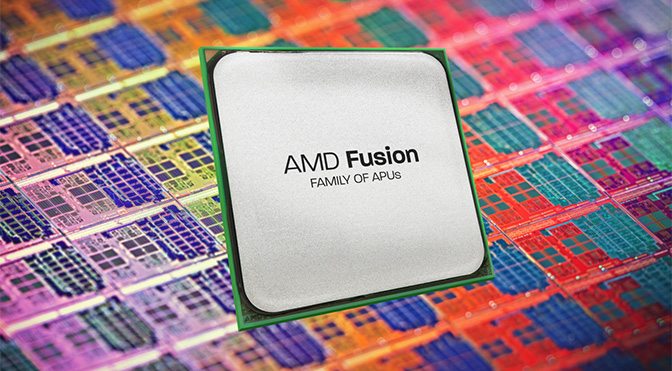 AMD's Richland APUs are expected in the near future and although AMD is declining to release any information that hasn't stopped leaks occurring  through its OEM partners' websites.
Lenovo's H535 and H535s pre-built desktop "family friendly" PCs have been spotted on the Lenovo website with AMD Richland APUs in. The AMD A10 6700, A8 6500, A6 6400K and A4 6300 APUs are all listed, although detailed specifications are missing. Since they are using the AX-6XXX moniker it would almost categorically confirm they are part of the next gen APU line up.
All we can derive from this is that the A10 6700, A8 6500 and A4 6300 APUs all use locked multipliers while the A6 6400K is the only one with an unlocked multiplier. This is still strange given pre-built desktop PCs from an OEM partner normally discourage overclocking as it has too many associated risks with system reliability, overheating and component longevity.
Interestingly the product page also lists an "AMD 240" and "AMD 340" CPUs which are expected to be Athlon processors, probably both quad cores, based off the FM2 socket. The AMD 240 is probably not the Athlon II X2 240 released way back in 2009 but a newer iteration of the FM2 socket.
The lack of technical details is disappointing but the OEM availability would suggest we will see AMD's Richland APUs soon.