AMD Richland APUs for Desktop Still Scheduled for a June 2013 Release
---
---
---
Ryan Martin / 8 years ago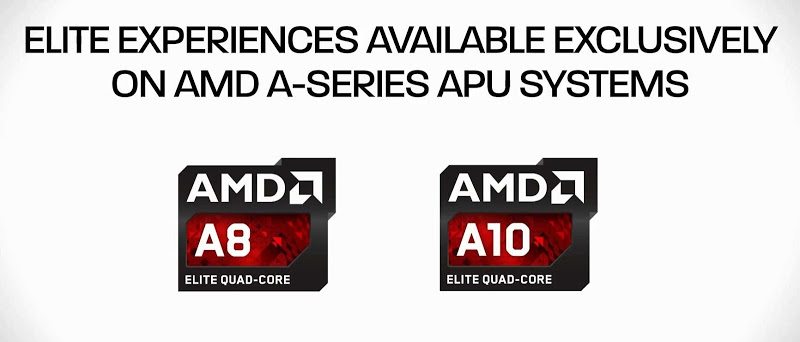 AMD recently released their Richland APUs for the mobile market. However, the desktop equivalents are yet to hit the stores. Though, speculation suggests that the desktop equivalents of the Richland design are expected to arrive on-schedule in June 2013. This launch of Richland for the desktop market would most likely coincide with the Computex 2013 event in Taipei giving AMD an ideal stage to launch their new product and achieve maximum public exposure.
No confirmed information is known about the Richland series APUs but we do have a grasp on speculation that seems realistic. The AMD Richland for desktops series will contain the A10 6800K, A10 6700, A8 6600K, A8 6500, A6 6400K and A4 6300. The A10 and A8 models will all be quad cores while the A6 and A4 models are both dual cores. As we have come to expect from both AMD and Intel the "K" denotes an unlocked multiplier meaning the A10 6800K, A8 6600K and A6 6400K are the three APUs targeted at overclockers and enthusiasts.
The A10 6800K flagship features four cores at 4.1GHz stock and 4.4GHz turbo. The graphics are the HD 8670D at 844MHz and it will be unlocked and overclockable. Pricing for the A10 6800K should be similar to that of the A10 5800K which is around $130/€115/£100.
Production of the Richland desktop APUs started in January 2013, just over 2 months ago, and samples are making their way around motherboard vendors to allow them to tweak and tune their motherboards for these new APUs. Volume production is scheduled by the end of this month and that is reportedly still going ahead so we expect AMD will be able to meet that June 2013 expectation. AMD's Richland desktop APU platform is intended to last through the rest of 2013 until Kaveri succeeds it, and by then we should also have been graced by the presence of the next-generation CPU architecture "Steamroller".