AMD Rolls Out Radeon Software Adrenaline Edition 18.6.1
---
---
---
Ron Perillo / 5 years ago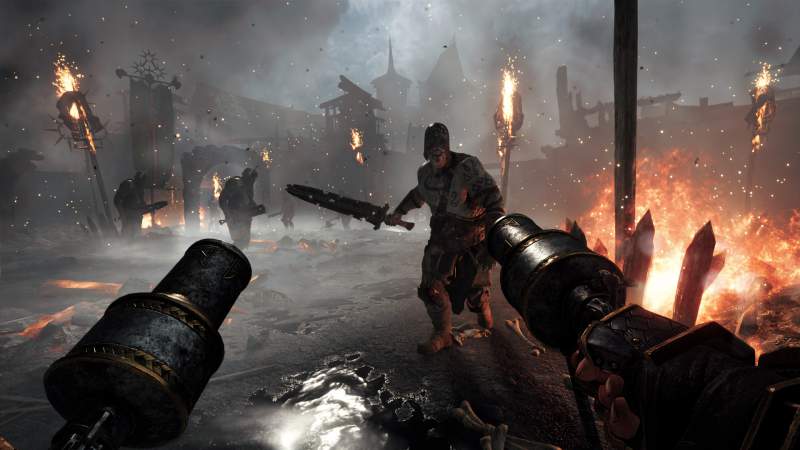 Radeon Software Optimization for Warhammer: Vermintide 2
AMD is releasing the latest version of their Radeon Software Adrenaline Edition driver set, bringing optimizations to the latest games. Furthermore, it fixes several existing bugs which affect performance and gameplay experience.
This version 18.6.1 brings official Radeon optimization for Warhammer: Vermintide 2, which came out on March 8. This optimization provides a significant 10% performance boost at 1440p when using a Radeon RX 580. Users with a newer RX Vega 56 graphics card on the other hand can experience a 9% performance boost.
What Other Updates Does the 18.6.1 Radeon Software Driver bring?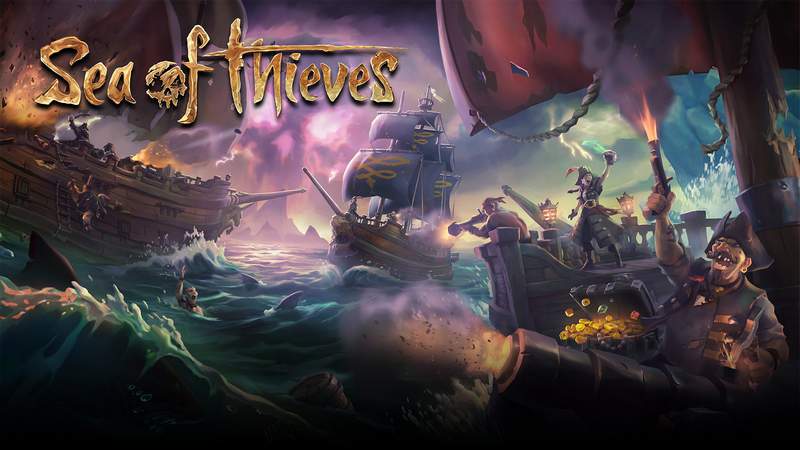 This update also fixes the following issues:
Subnautica may experience a black screen on launch or during gameplay.
Sea of Thieves may experience a crash or hang while playing in the Cannon Cove area.
Desktop may not be visible or may appear out of the display area when using 8K resolution on Radeon Pro Duo.
World of Tanks may experience square corruption on some ground textures in multi GPU system configurations.
Middle Earth: Shadow of War™ may experience flickering in some game menus or when configuring displays when using multi GPU system configurations.World of Warcraft may experience flickering on the mini map in multi GPU system configurations.
Where Can I Download This Driver Update?
To download and read the full release notes, follow this link to the AMD's Radeon website.