The AMD RX 590 May Contain Either A 11nm or 12nm Design
---
---
---
Mike Sanders / 4 years ago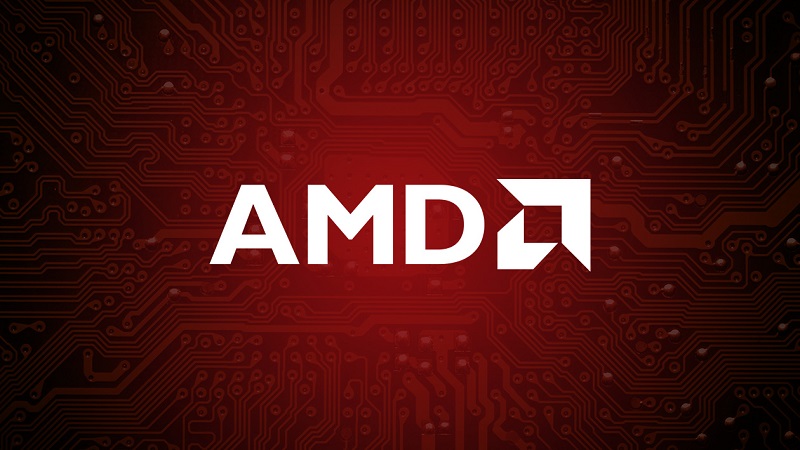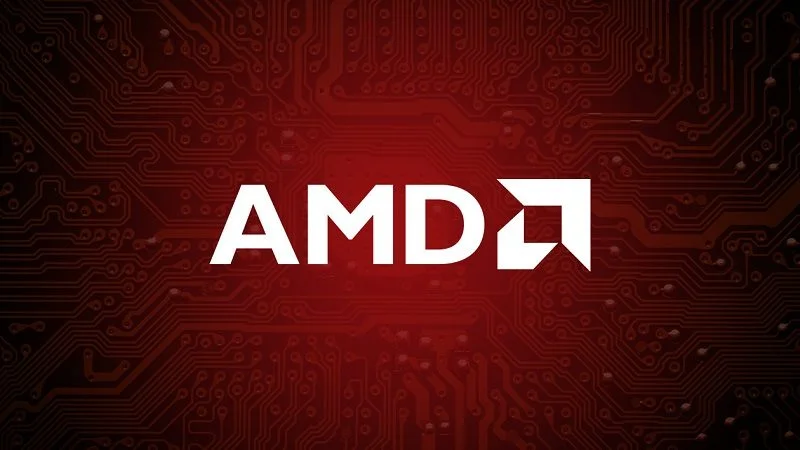 The AMD RX 590 May Contain Either A 11nm or 12nm Design
Despite none of us really expecting it, AMD might have made a pretty smart move in releasing the RX 590. Not only will it help the company burn off a little of the remaining stock for the 5XX range, but it also gives AMD the chance to give the rather ageing Polaris Architecture one last hurrah.
In terms of performance, although we haven't tested it ourselves yet, the figures are encouraging with it showing a solid 12-15% boost over the current 580.
The card was also set to feature a 12nm design. Something new and a little different from the previous 14nm models. It does, however, seem that your RX 590 might actually contain either 11nm or 12nm nodes.
Why The Difference?
In a report via TechPowerUp, it has been revealed that AMD has used two separate sources to supply the GPU chipset. While initially it was thought that GlobalFounderies had the exclusive rights, it appears that Samsung has also been contracted. Yes, strangely, there are two separate companies supplying this which, particularly by Nvidia standards, is very unusual indeed.
We should note that it is the Samsung variant that uses the 11nm design, but we understand that visually, there is no clear way to discern between the two.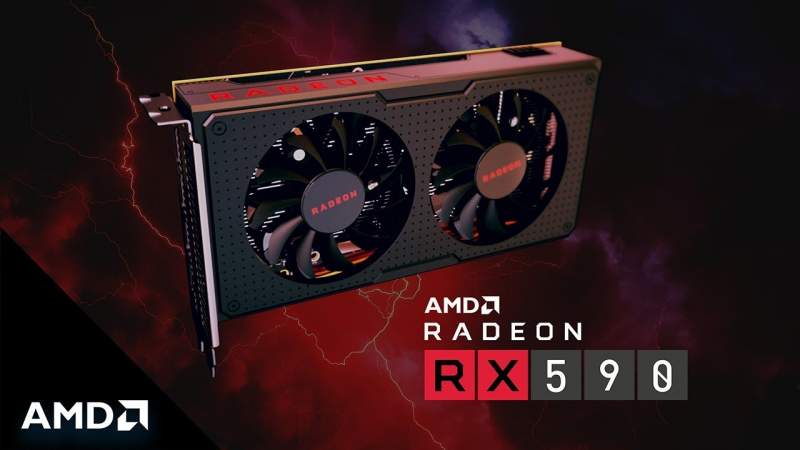 What Does This Mean?
In terms of performance? Absolutely nothing. Despite the one having a slightly more advanced design, in outright perform terms the different will be negligible. If evidence at all. There may, however, be some questions raised if there is a fault found within the card. It's too early now to say for sure, but if people do start reporting their cards 'bricking', this will be a factor of some consideration.
What do you think? – Let us know in the comments!